Notice of the Annual General Meeting 2018
Information related upcoming Annual General Meeting is now posted in the Members Only area.  If you are already logged in, you can click here to get to the information.
Again, please note this is in the Members Only area.
Latest issue of The Scripophily Journal available!
The latest issue of the Scripophily Journal is available in the Members only section – Look for it under the  IBSS Past Journals section!
Certificate of the week (May 21, 2018)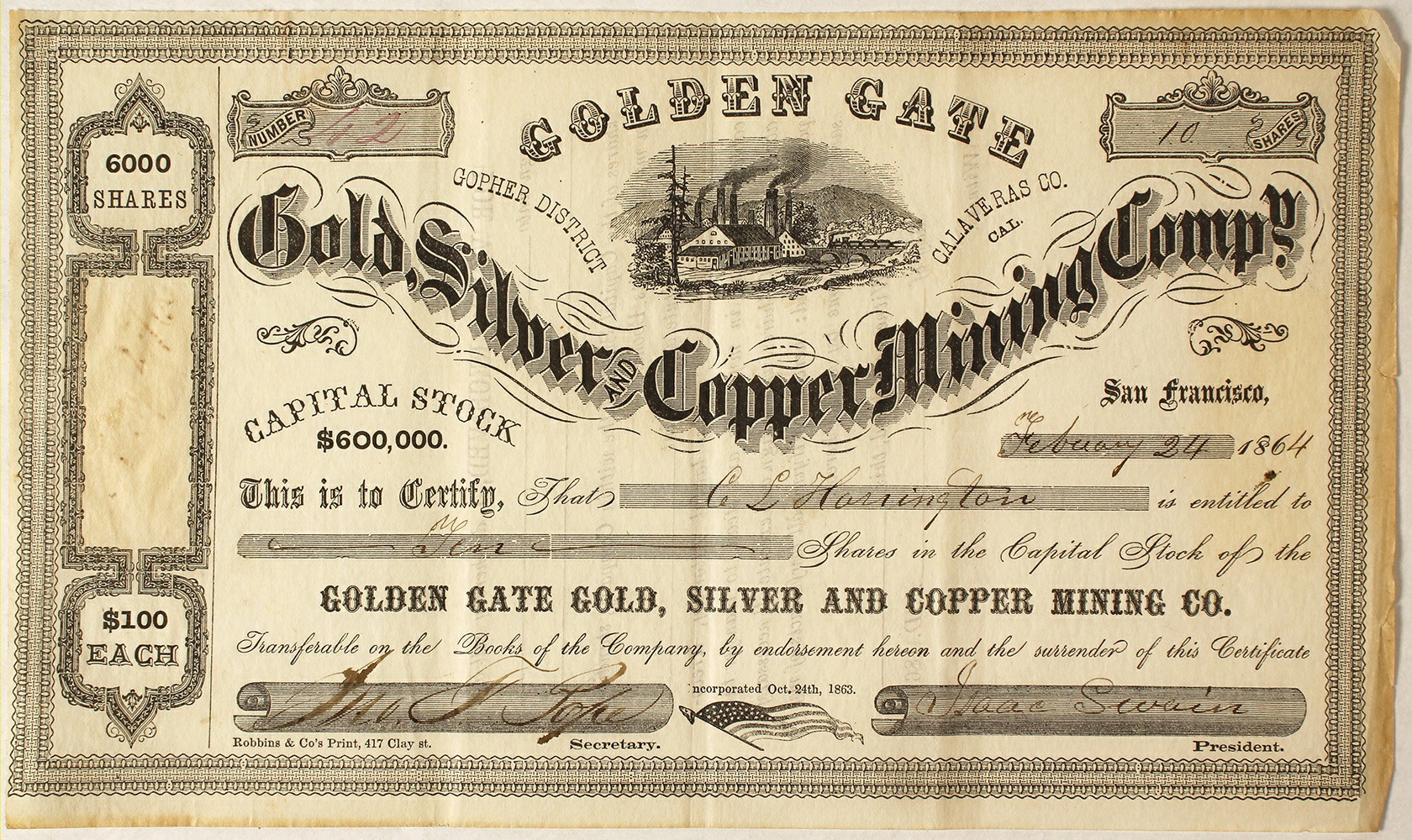 Click on image for a larger version