Another New Museum added!
The focus of this virtual museum is the presentation of one of the largest collections of historical securities relating to the sugar industry from the 18th to the late 20th century from many countries and (almost) every continent. Click here to go to the List of Museums page and this addition is at the bottom.
New Museum added to the List of Museums Page
We got information on a virtual museum of Spanish financial history and have added this site to our list of museums.  Click here to go to the List of Museums page and this addition second to the bottom.
DC Show Cancelled
Bob Schell sadly announces that the Show in January 2021 is cancelled due to the Corona virus. He plans to have a show in January 2022.
Member Forum now accepts images!
The Forum for members comments can now accept images.  This is a great way to add some interesting content to what you have to say.  Please note this is in the Members Only portion of this site.
Annual Meeting 2021
A notice concerning the 2021 AGM has been posted in the Members section of this website.  Click here, but remember you must be a member and logged in to see this page.
Join Us!
It's easy to Join the International Bond and Share Society – Just click on the Membership tab above and follow the directions!
Highlight Certificate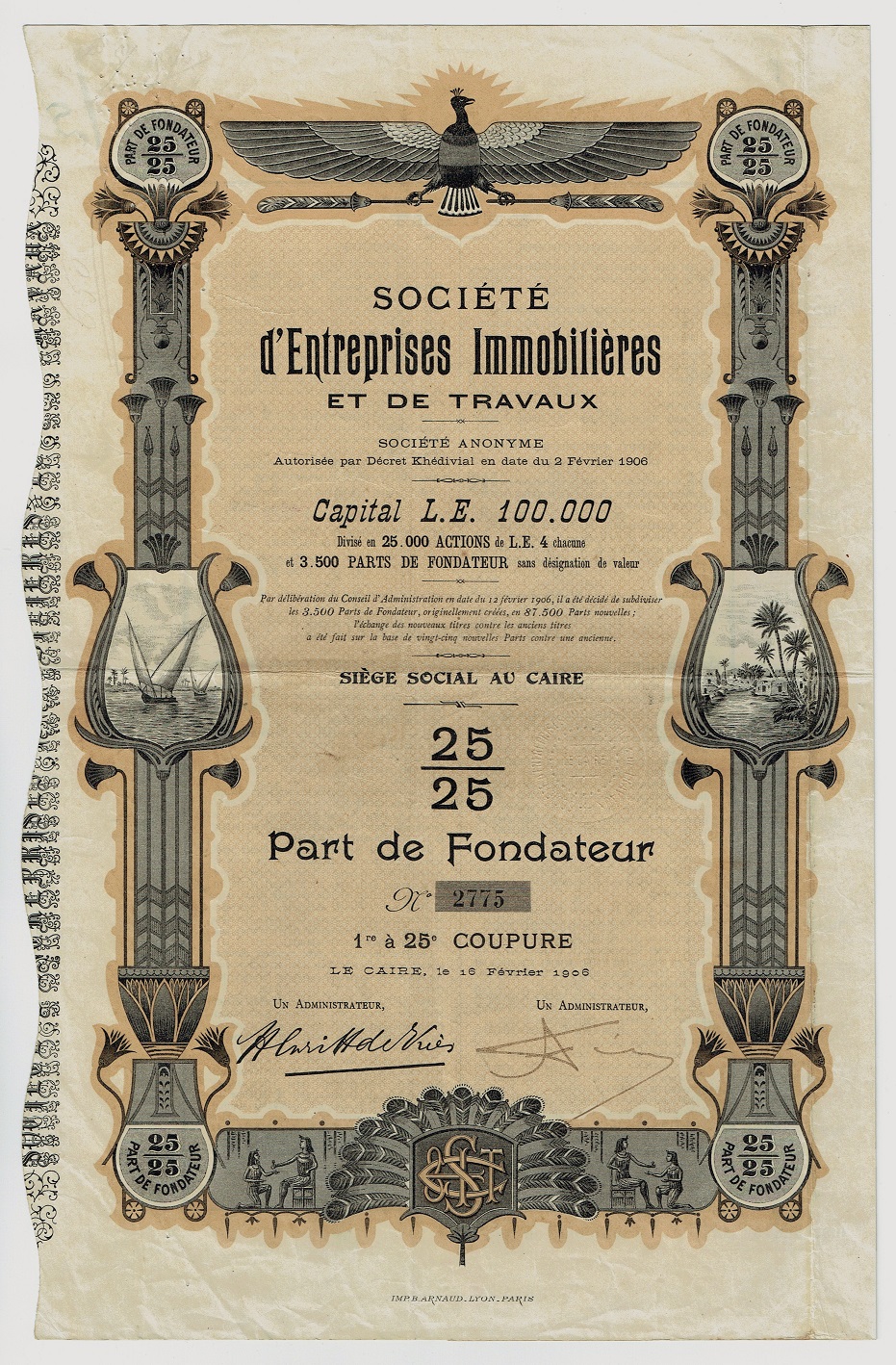 Click on Image for a larger version