Swedish Society Announces their 40th Anniversary
Our collecting colleagues in Sweden have announced their 40th anniversary activities in Stockholm November 29-30. Click here for the entire schedule of events!
In addition to a dinner, they will publish a catalog of Swedish shares (about 8000 of them) and an Anniversary book with all articles published in their quarterly magazine during these 40 years.
There will also be an exhibition, an anniversary auction and guest speakers.
For additional information check out their site: http://www.historiskavardepapper.com/
Photos from trip to Belgium
Max Hensley and his wife Belinda recently visited Belgium and visited the Museum of the National Bank of Belgium (Brussels).  They also visited with our fellow members Franky Leeuwerck and Mario Boone. All photographs courtesy Max Hensley.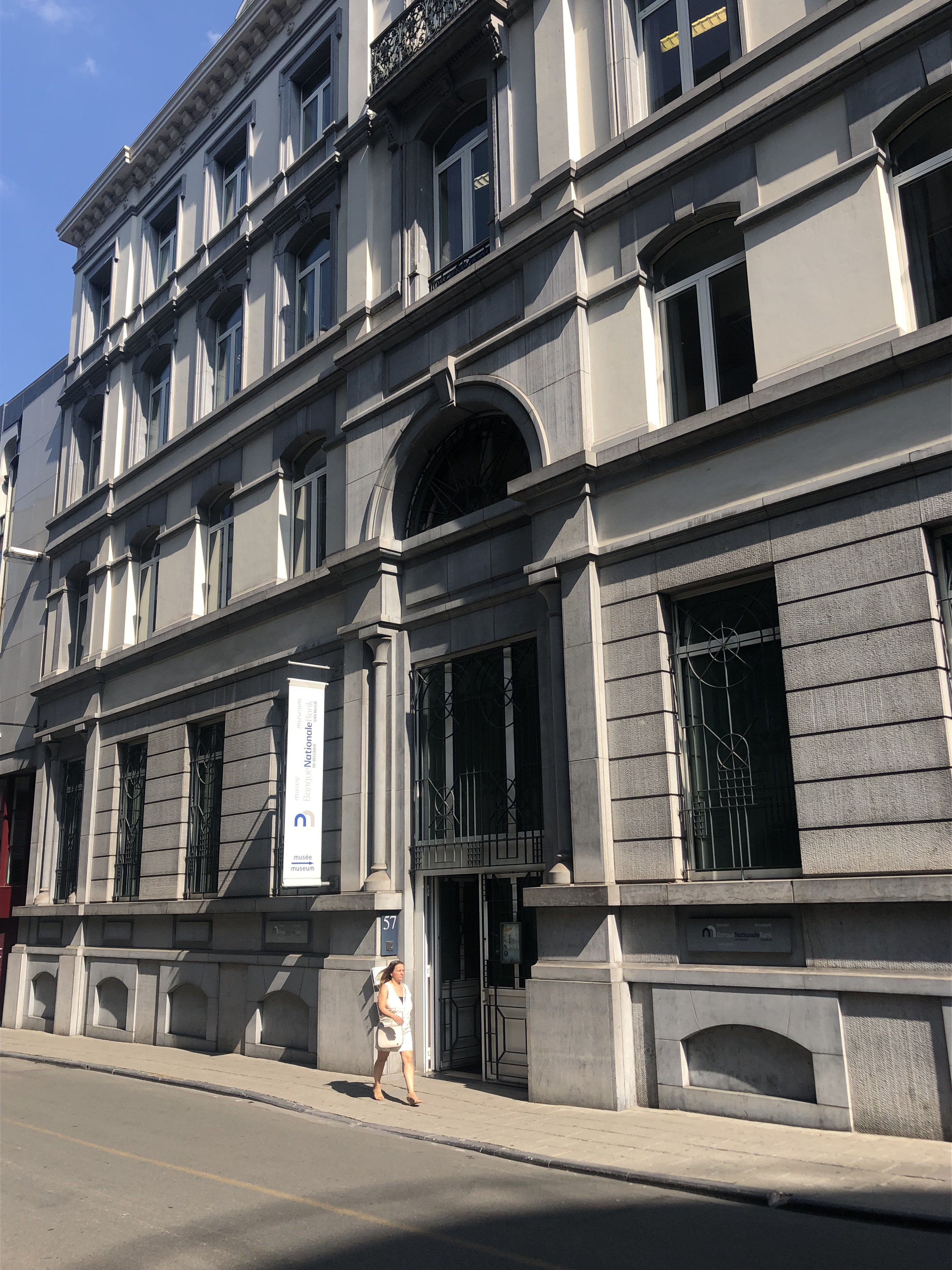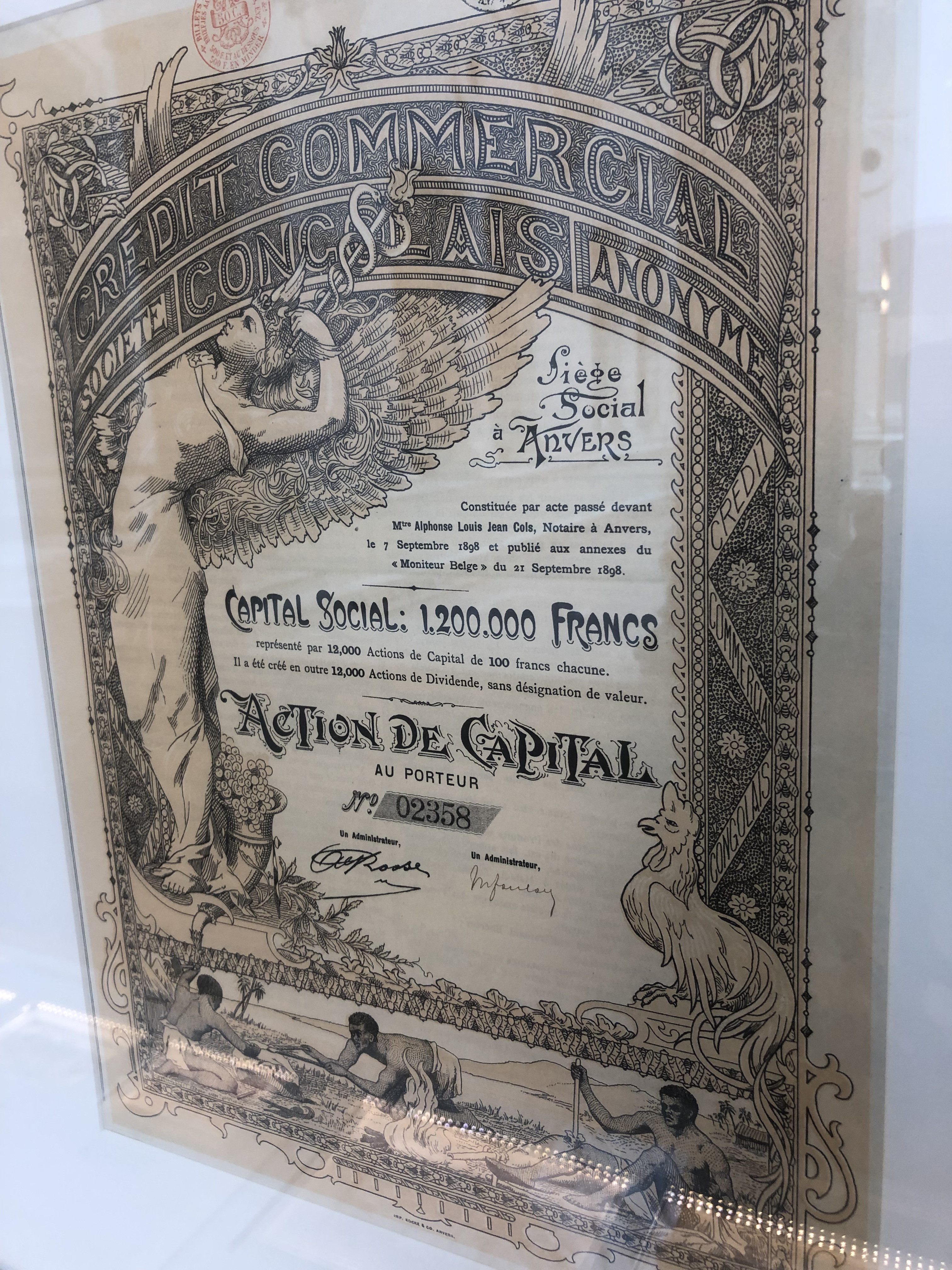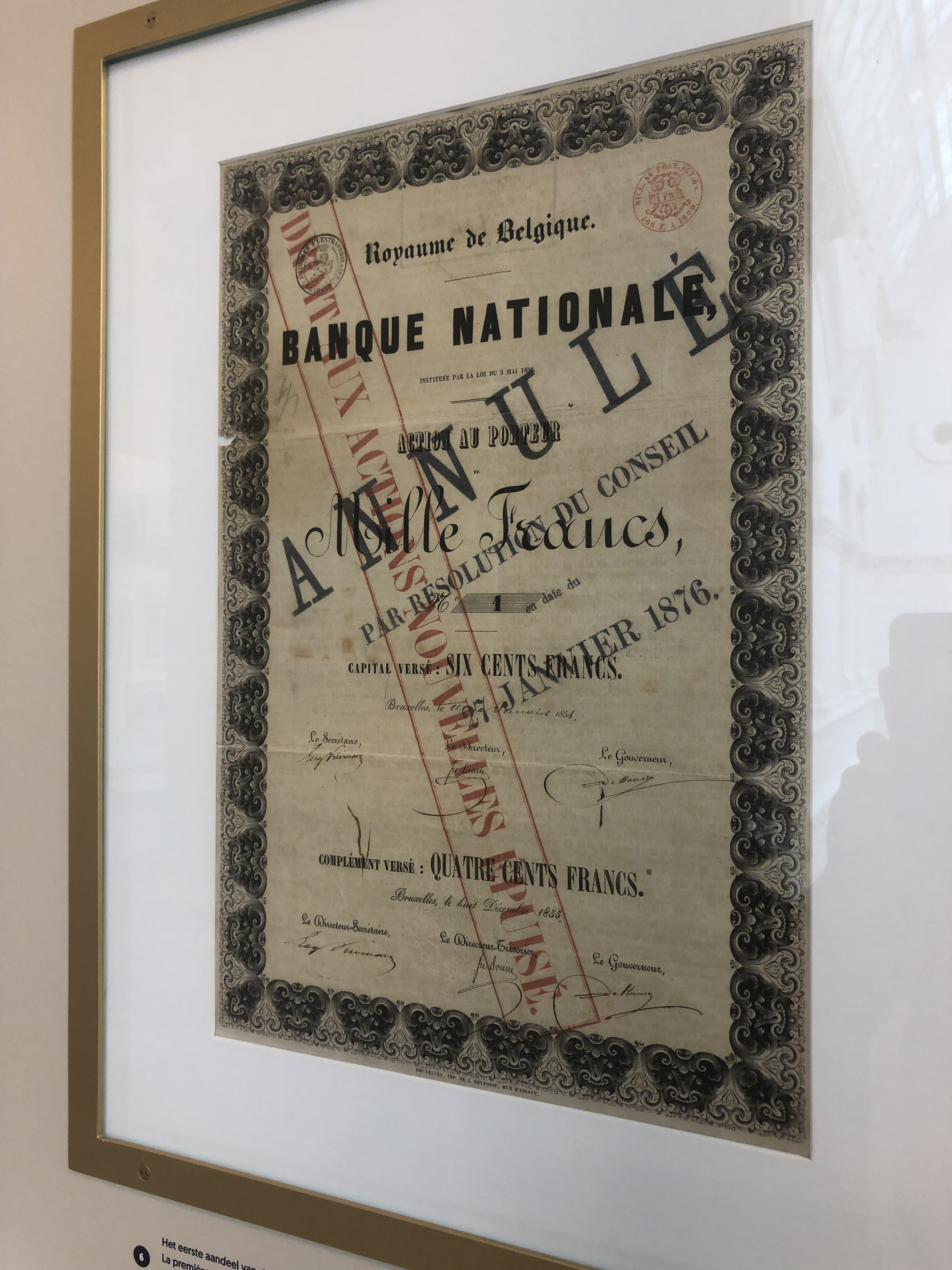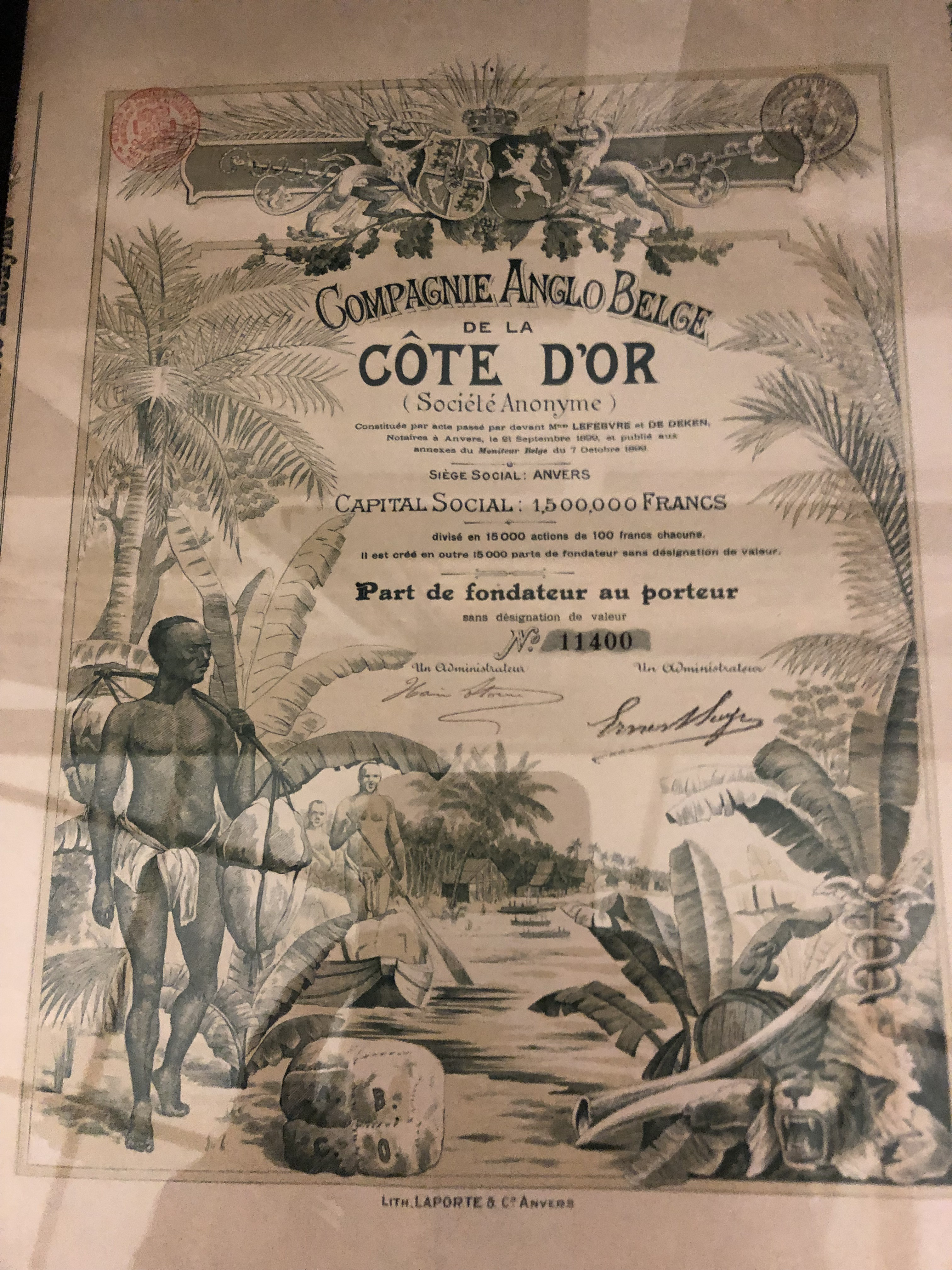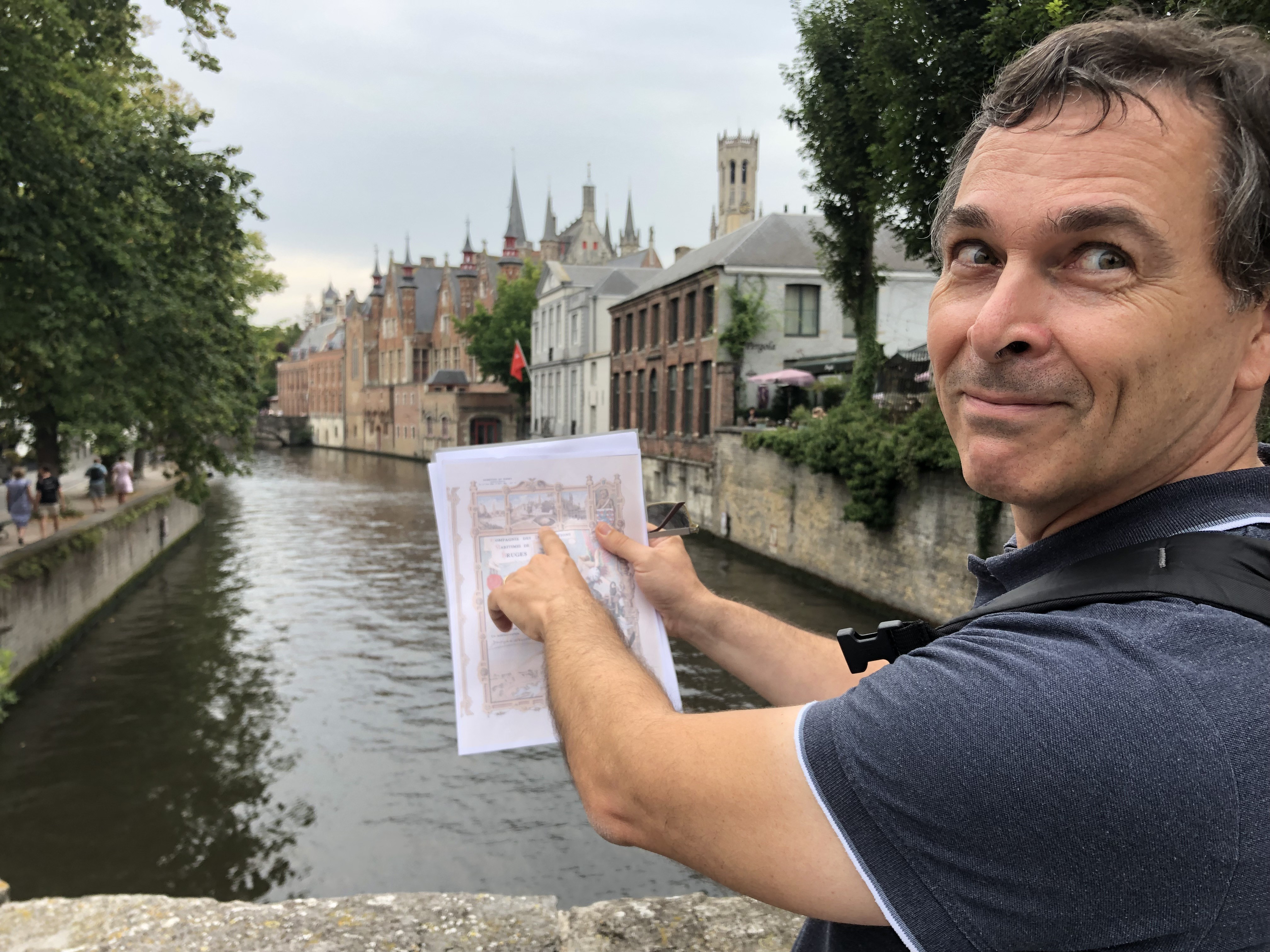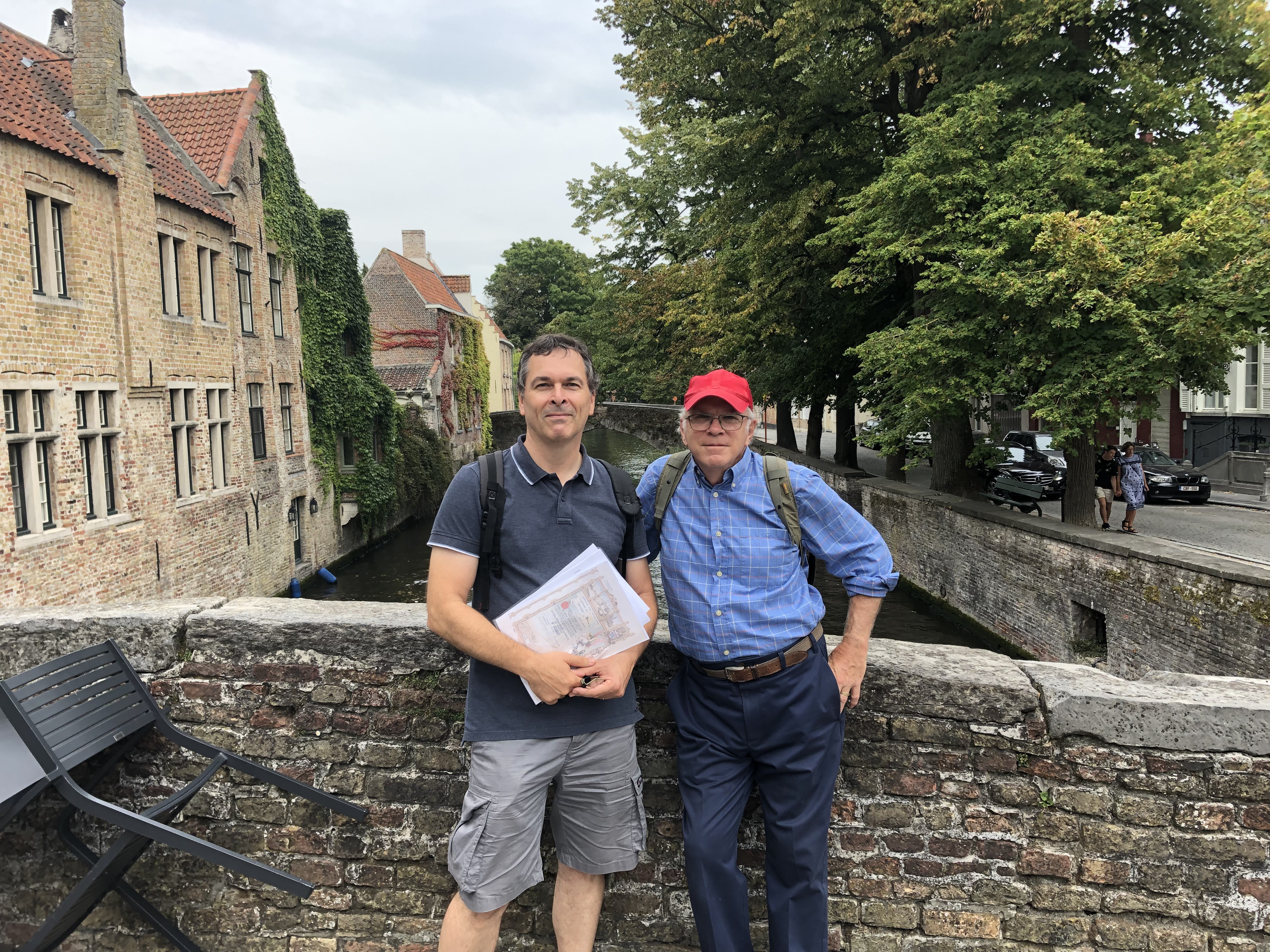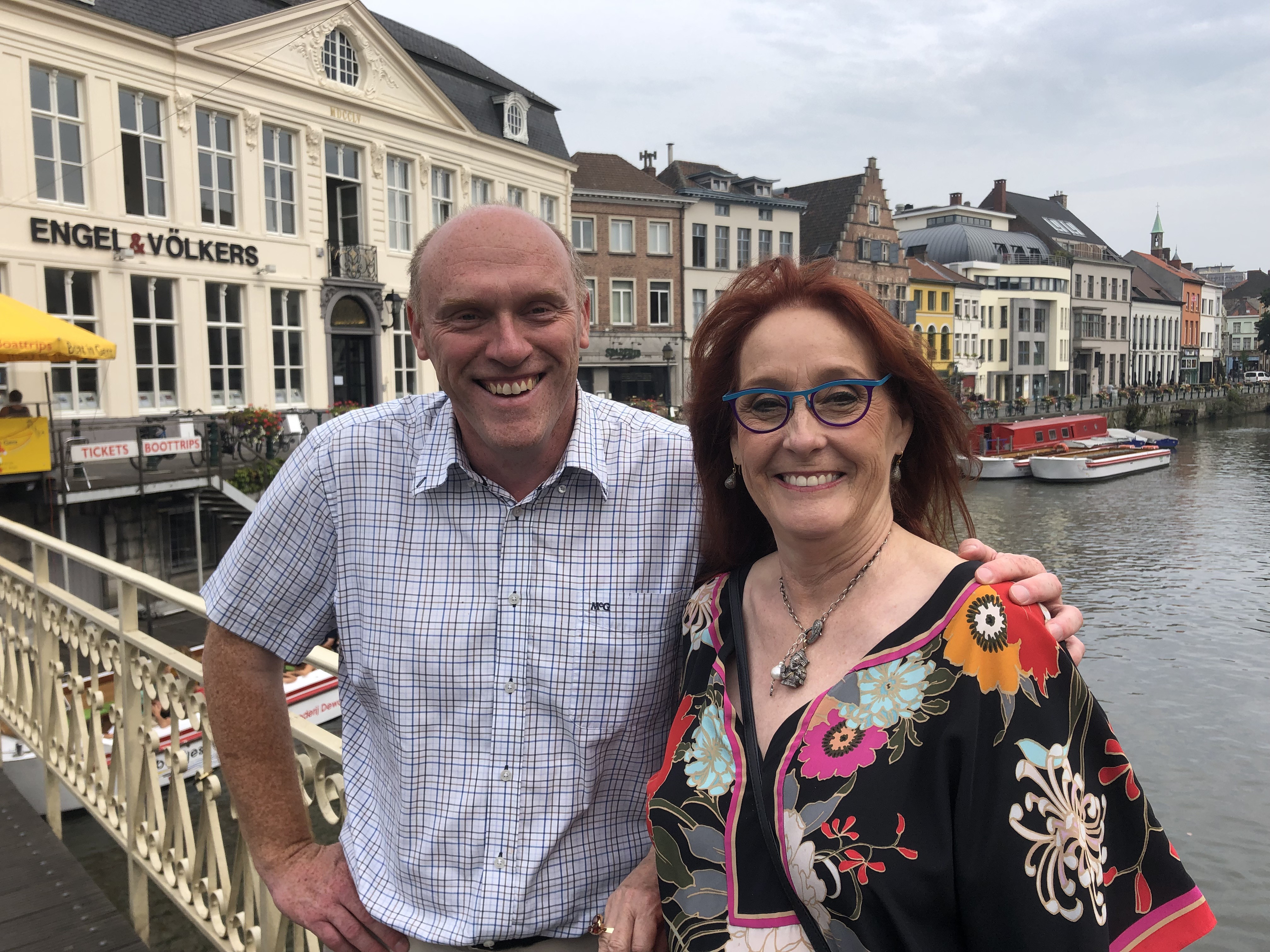 Join Us!
It's easy to Join the International Bond and Share Society – Just click on the Membership tab above and follow the directions!
Certificate if the week (November 11
, 2019)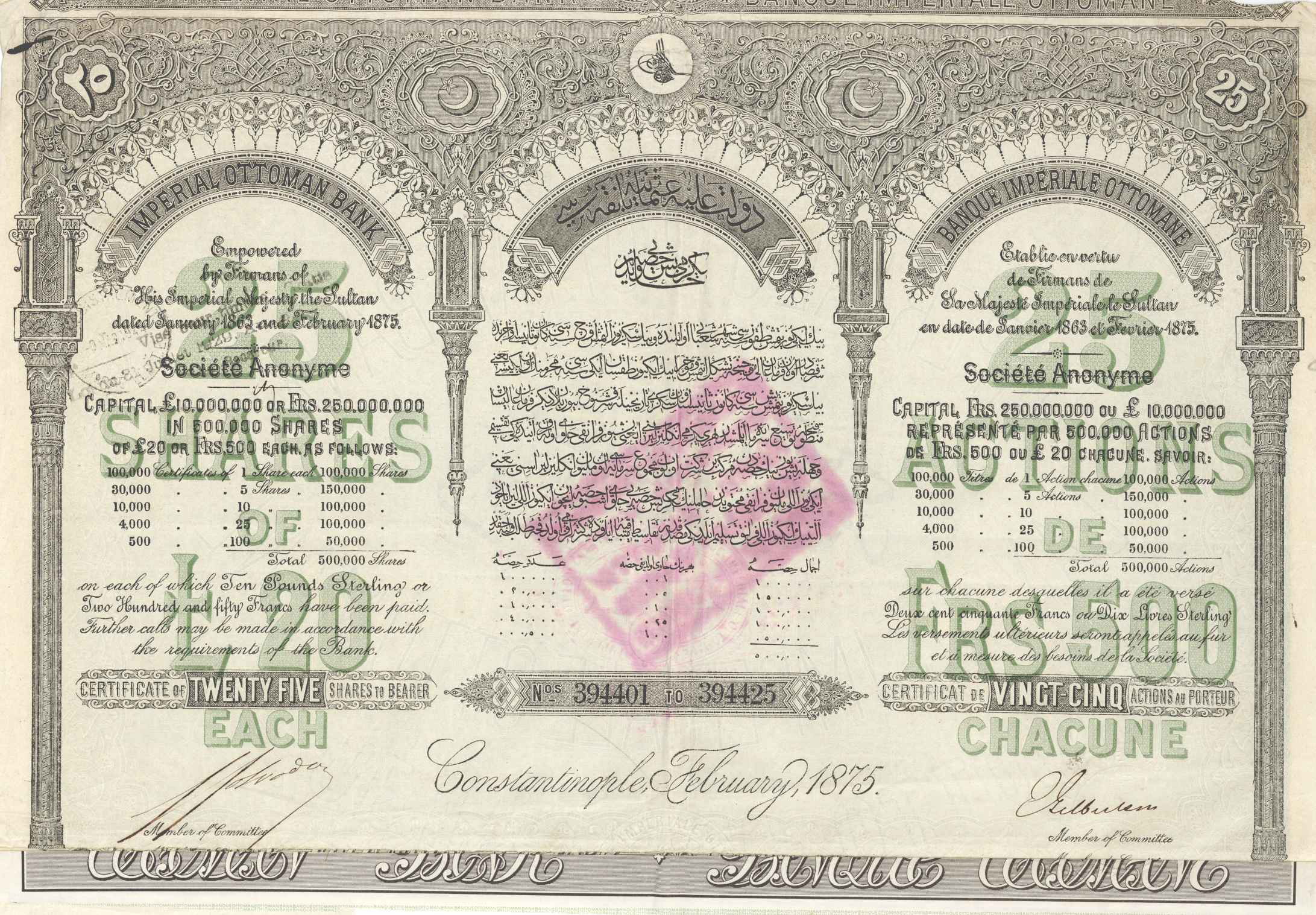 Click on Image for a larger version