Latest Scripophily Journal is Available!
The lastest (May 2023 – Issue Number 121) Scripophily Journal is available for download.  Please note that only members may access this area.  Click here for the list of Journals including the latest and greatest available for download.
Michael Mahler does it again!
Michael Mahler has sent us an interesting piece entitled: Revenue Stamped Stock Certificates from the Civil War Tax Era 1862-1873. To see all of Michael's articles press here and this new piece is the bottom of the list.
Sponsor a page on this site!!!
Going forward, we are accepting sponsors for various pages on our site!  A sponsor means that you will have a banner about your sponsorship on the top of the chosen page with a short message of your choosing.
Sponsorship is available to ANY current member of the Society.
Sponsorship is a great way to advertise a business, eBay store, or your personal wants and needs.
The charge to sponsor a page for one year is $US 50.
The Pages available for sponsorship are:
Upcoming Events
List of Books
List of Auction Houses
List of Dealers
List of Officers and Contacts
What is Scripophily and FAQ
List of Museums
List of Related Web Sites
IBSS Journals Available for Download (members area)
Forum (members area)
If you are interesting in sponsoring a page, please contact Tim Welo, our Webmaster at either twelo@optonline.net or timwelo@gmail.com
Member Forum now accepts images!
The Forum for members comments can now accept images.  This is a great way to add some interesting content to what you have to say.  Please note this is in the Members Only portion of this site.
2023 AGM Notices Available
The Society's AGM is scheduled for June 21, 2023 in London, UK.
The notices for the AGM can be accessed here.  Please note this is in the members only section.
THREE new items on the Scripophily in the News page.
We have added three new items on the Scripophily in the New Page. They are an article from the Times of India on Sayeed Cassim and his collection (English), An article about Boone Action and Bourse (Dutch) and finally a television piece about the Boone Auction and Bourse (Dutch).
So take a look at Scripophily in the News!  This new page contains links to News Articles, Press Releases and Videos about Scripophily.  Check it regularly for new items!
Join Us!
It's easy to Join the International Bond and Share Society – Just click on the Membership tab above and follow the directions!
Highlight Certificate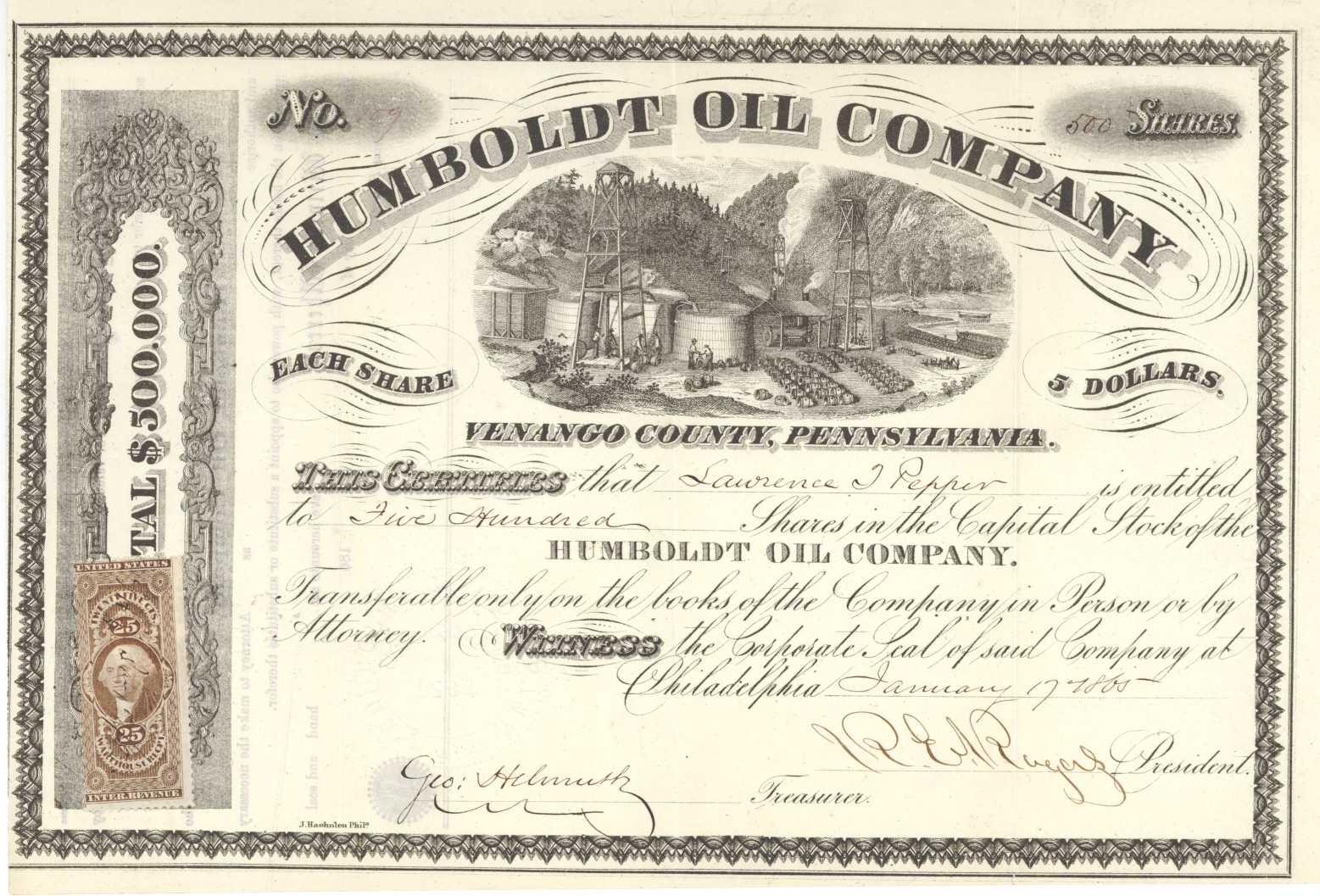 Click on Image for a larger version