December Issue of Scripophily Journal Available Online
The latest and greatest edition of the Scripophily Journal is available online.  You can click here to take you to the page.  Please note this is in the members only area of the website.
Member Forum now accepts images!
The Forum for members comments can now accept images.  This is a great way to add some interesting content to what you have to say.  Please note this is in the Members Only portion of this site.
Photographs from the Swedish Society 40th Anniversary Celebration
Many thanks to John Ortegren for sending in these photos! Click on any of the photos for a larger version.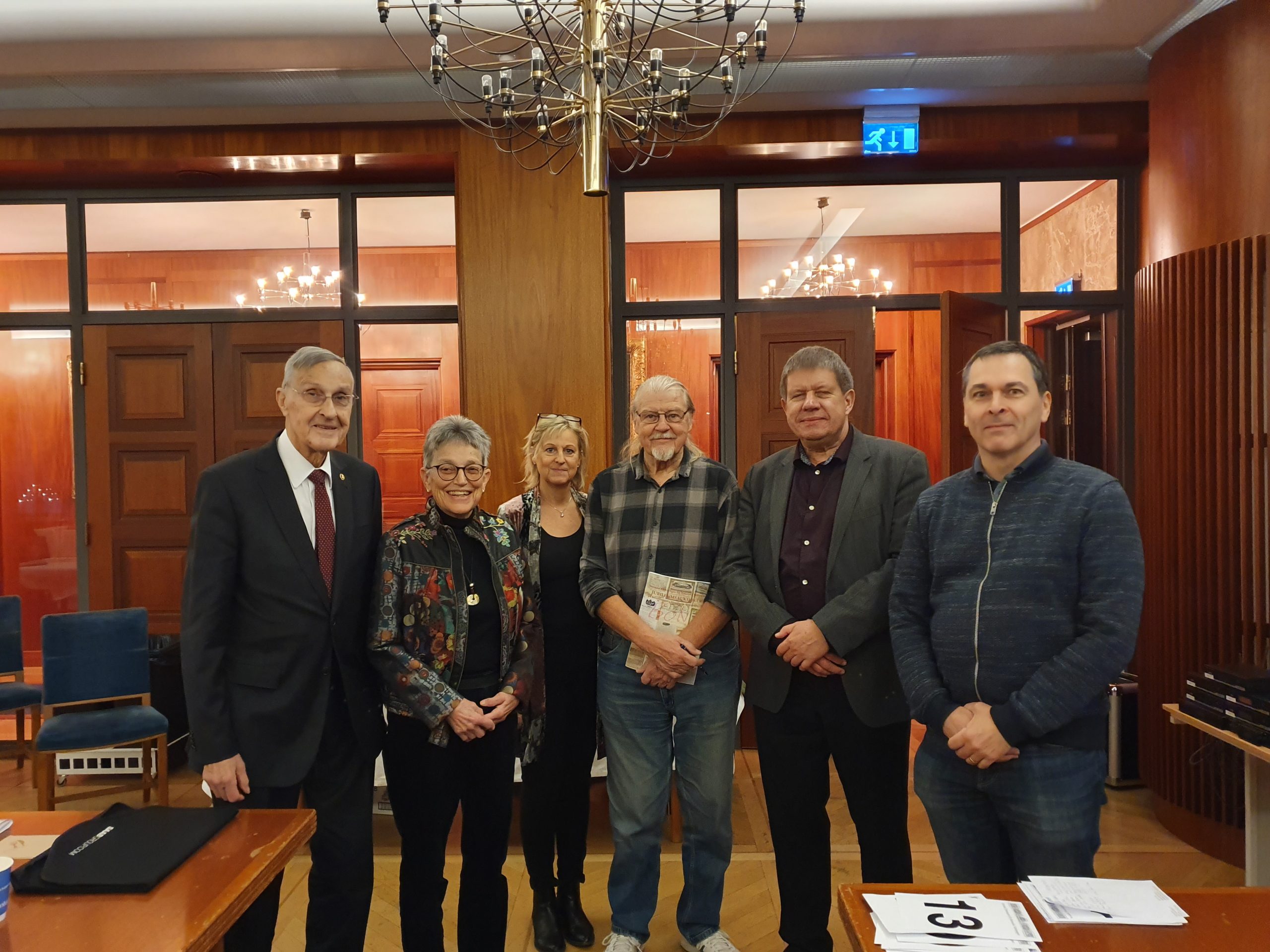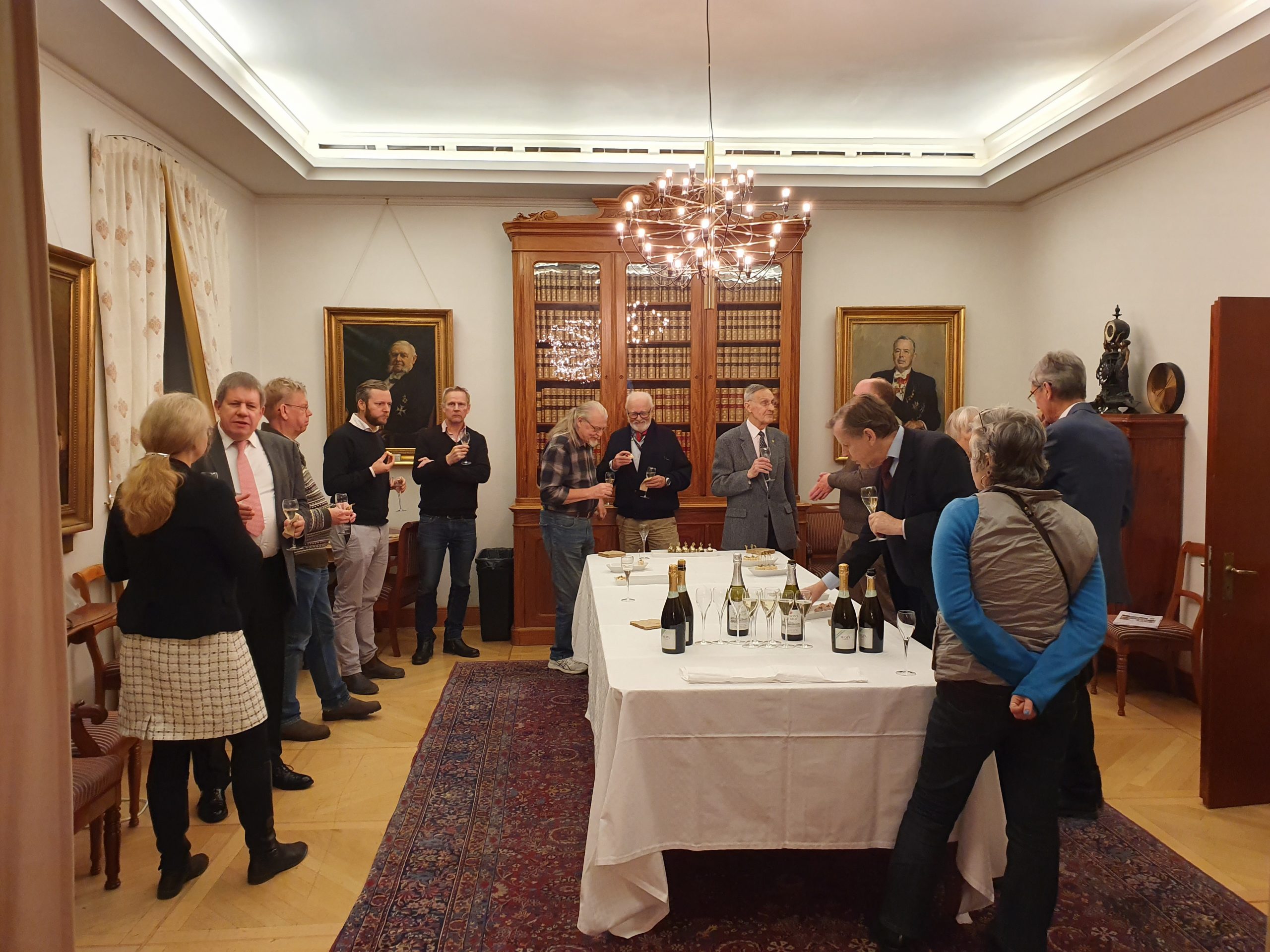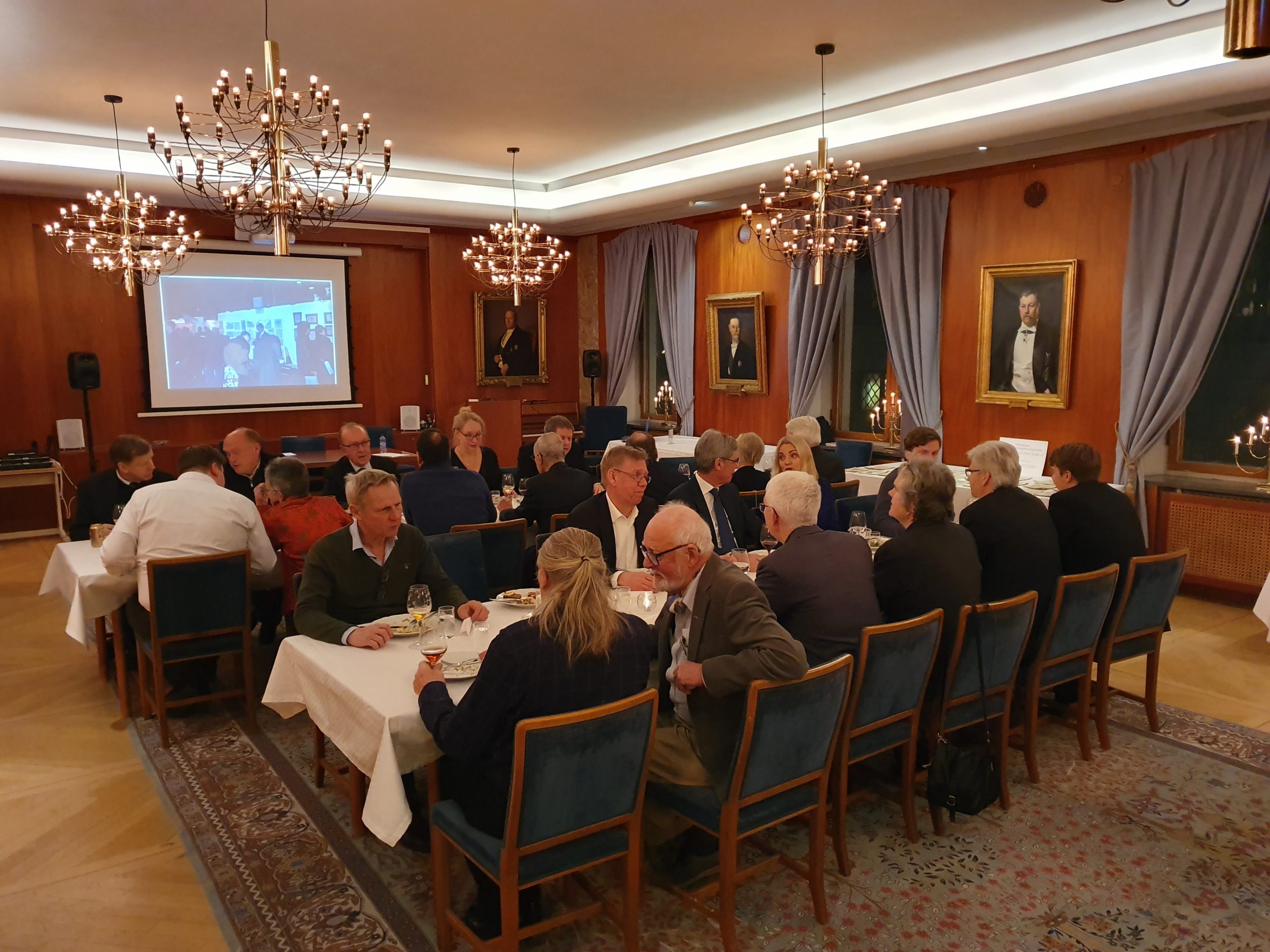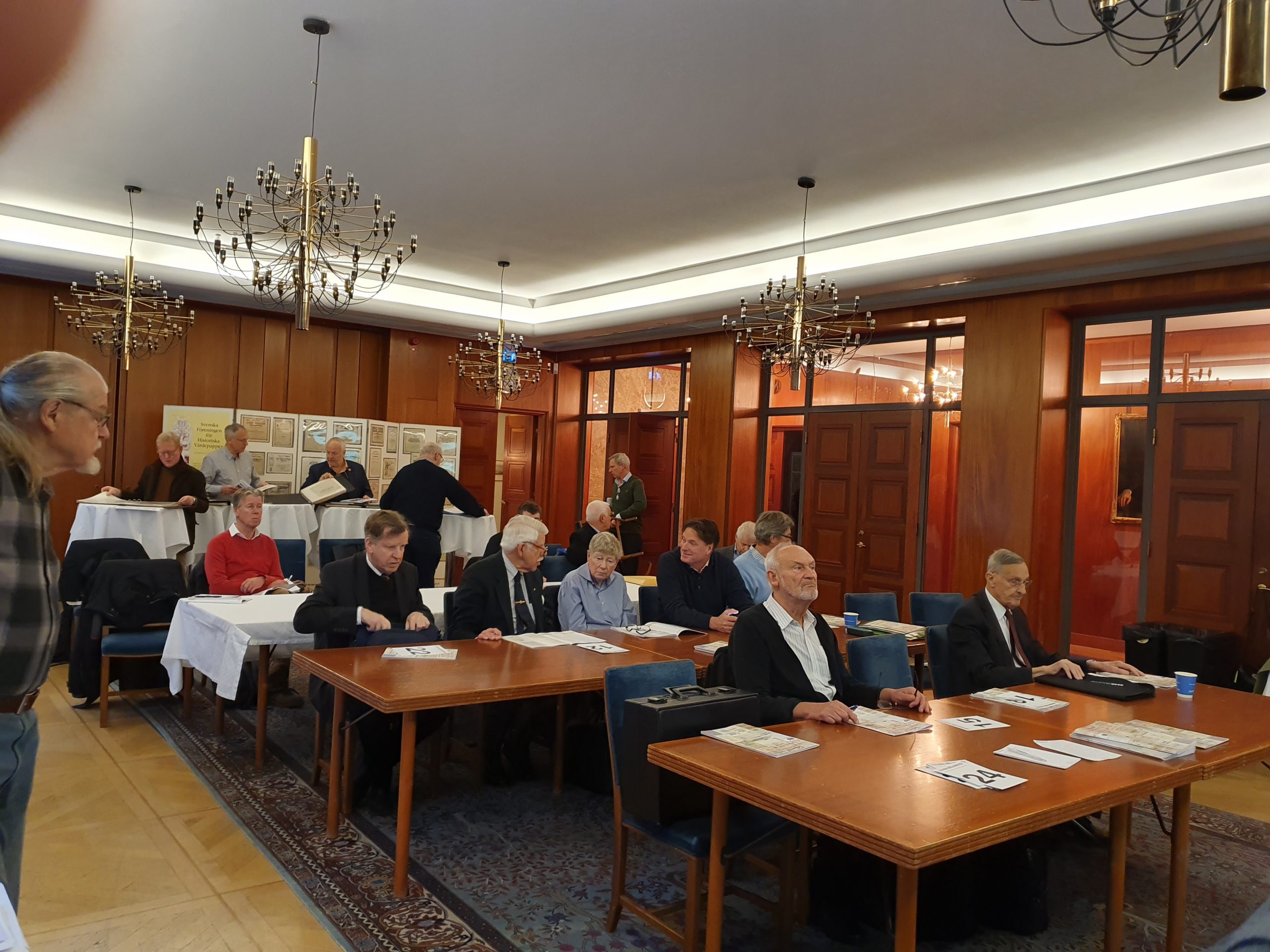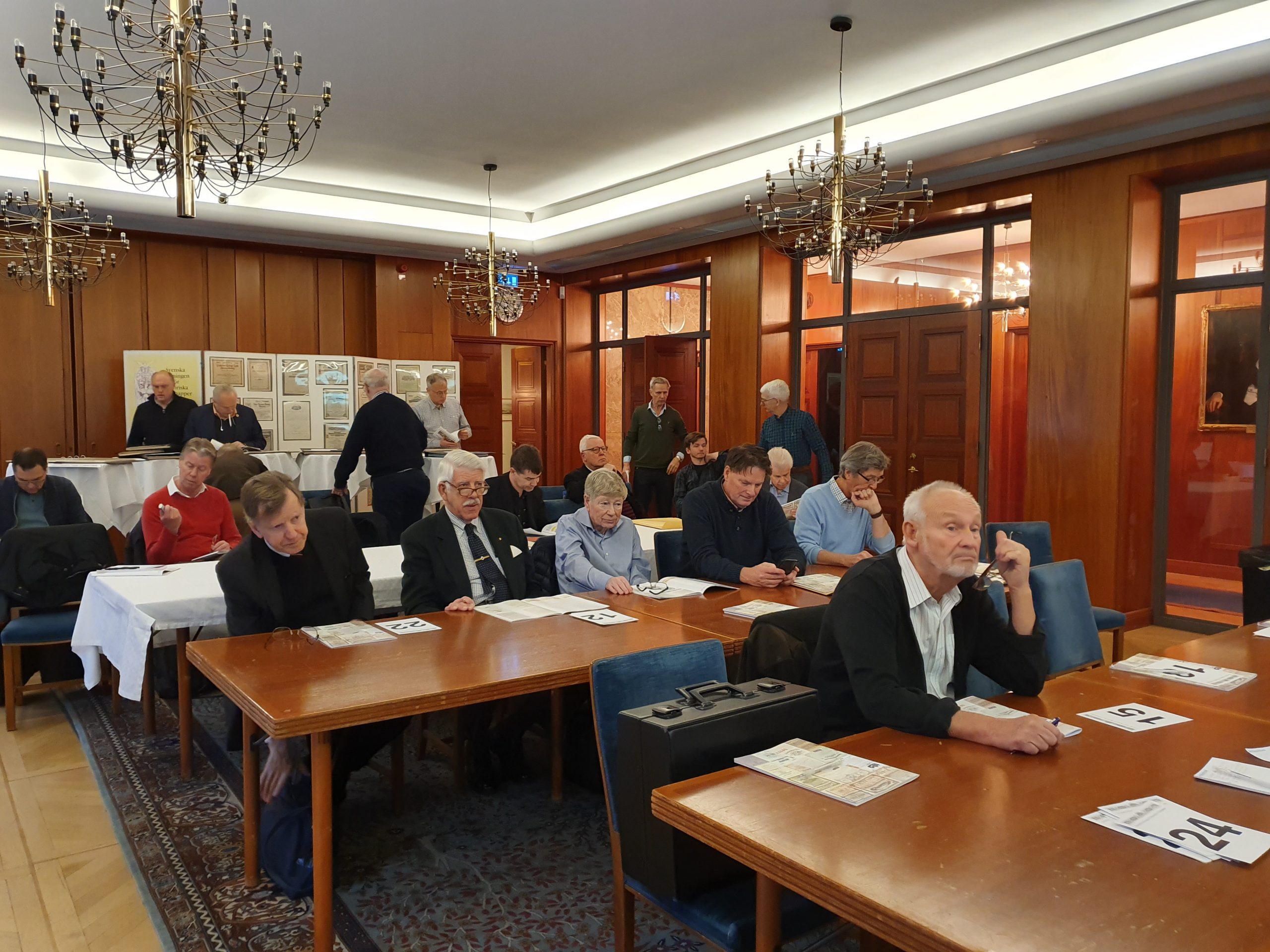 More History Added to the Website
Thanks to David Adams; we have added 6 older IBSS publications to the website.
The materials added are the 1980 Yearbook, 1980 February Newsletter, All three Journals from 1983 and the Journal from January 1984.  Please note that any listing of members have been removed for privacy reasons.
This information is only available in the members' only area.  Click here to see!
Join Us!
It's easy to Join the International Bond and Share Society – Just click on the Membership tab above and follow the directions!
Highlight Certificate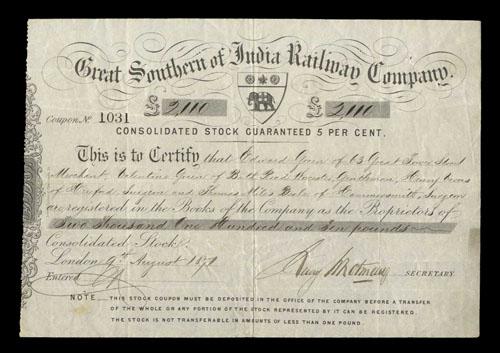 Click on Image for a larger version