Notice of the Annual General Meeting 2018
Information related upcoming Annual General Meeting is now posted in the Members Only area.  If you are already logged in, you can click here to get to the information.
Again, please note this is in the Members Only area.
Bill Knadler Galleries available for members!
Bill Knadler has sent in about 5,000 scans of his collection of bonds and shares from Ohio firms.  The Bill Knadler Galleries are available in the members only area and can be access by clicking here.  Many thanks to Bill for making these available for all of us to see.
If anyone esle would like to see all or part of your collection on this web site, please contact our webmaster, Tim Welo at twelo@optonline.net.
Certificate of the week (July 16, 2018)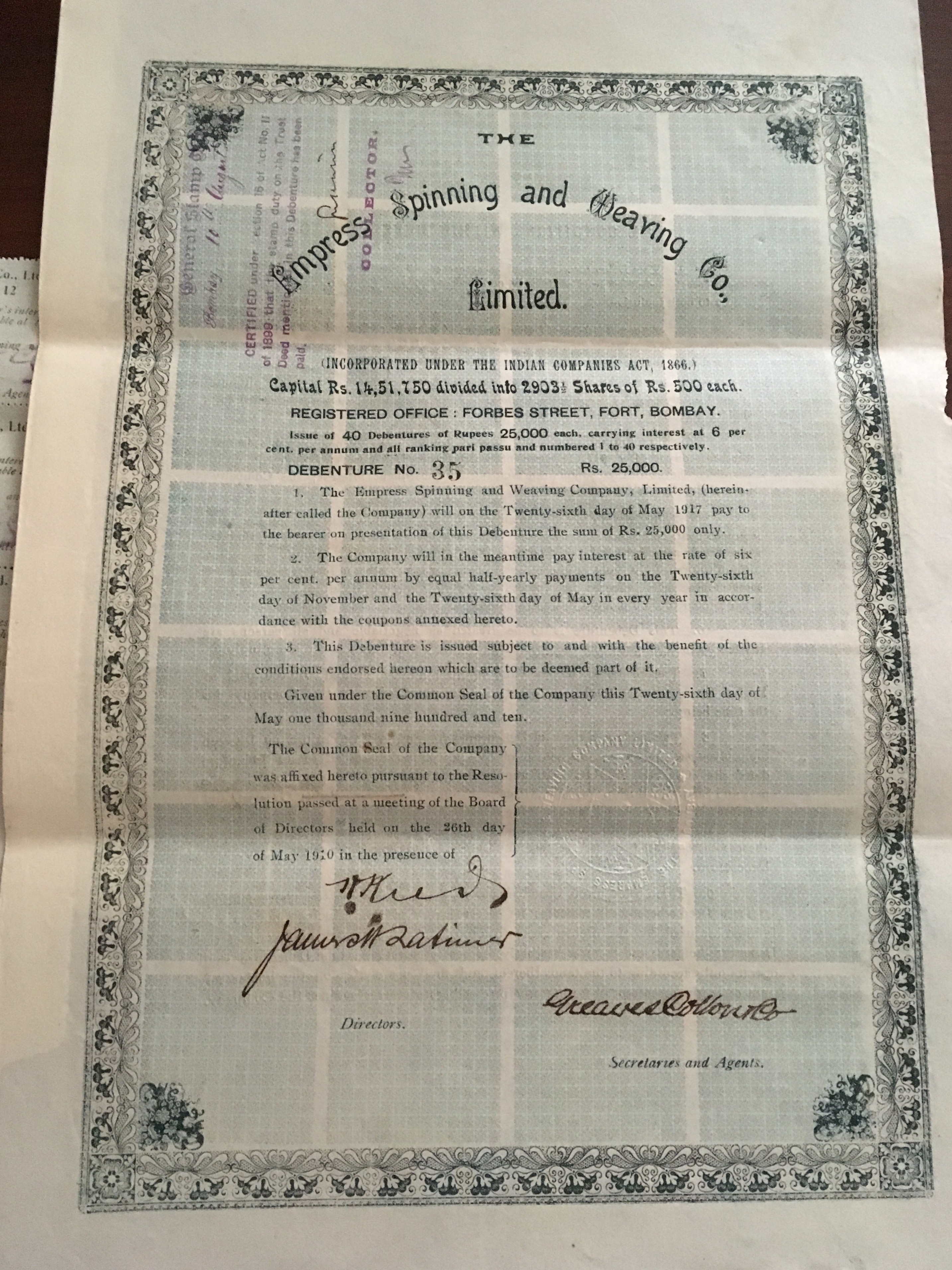 Click on image for a larger version