Washington DC Stock and Bond Show
Bob Schell's National Stock and Bond Show took place this past weekend in Herndon, Virginia.  Below you can see Bill Knadler while he gave his presentation on Stocks and Bonds of Ohio.  Read more about the show in the next issue of Scripophily!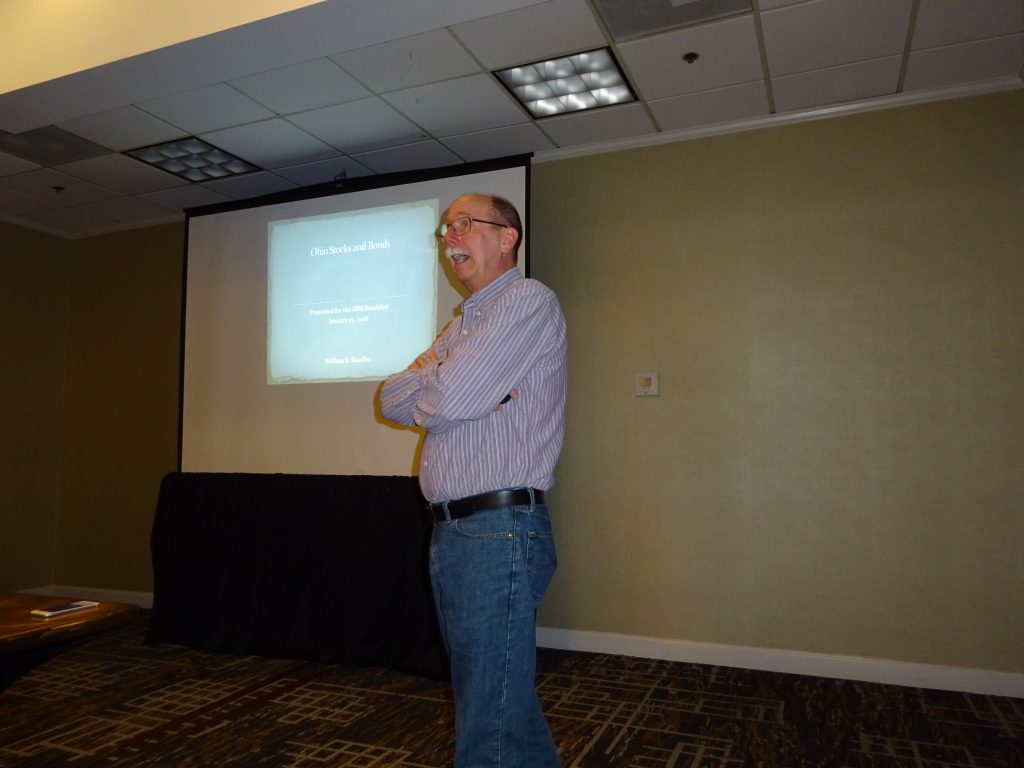 Bond at St. Paul Union Depot
By Tim Welo
Over the last few years they have renovated the St. Paul Union Station to be the Amtrak station for the area.  In an alcove of the concourse is a display about the history of the depot along with a specimen $500 bond. (Click on any image for a larger version.)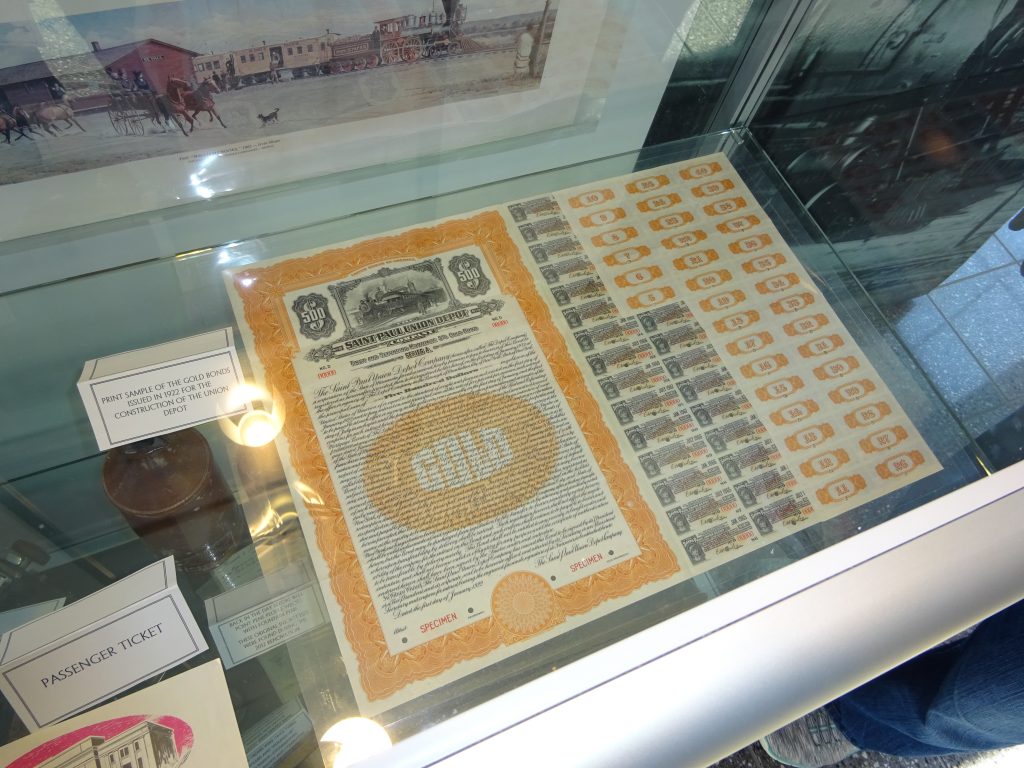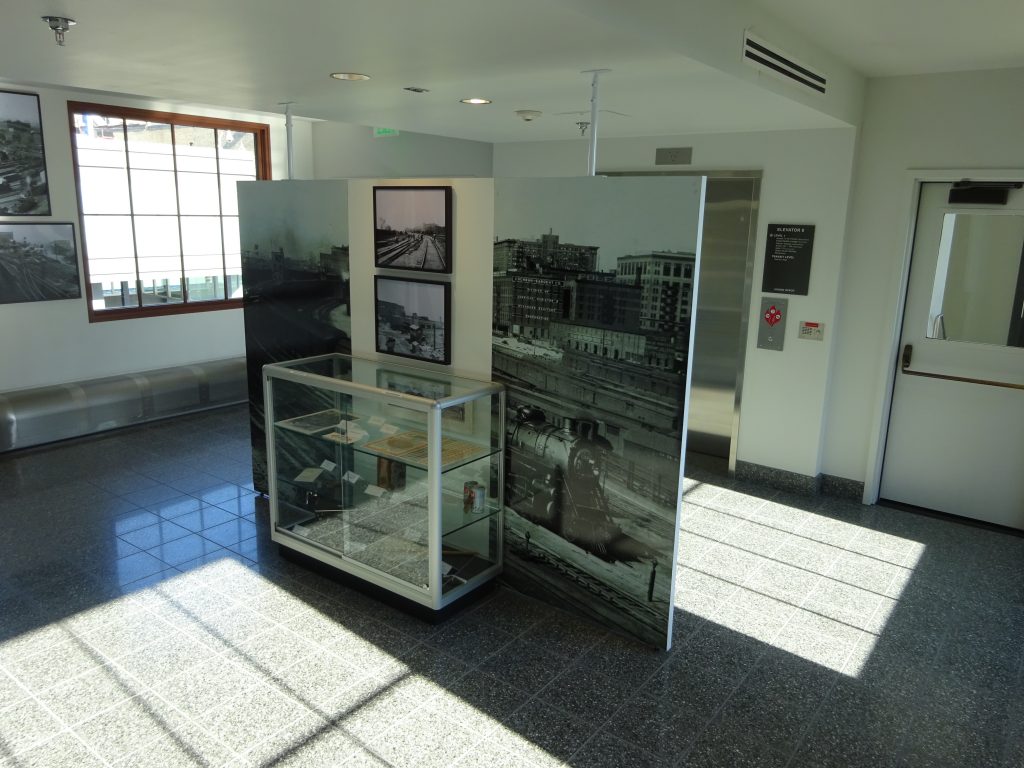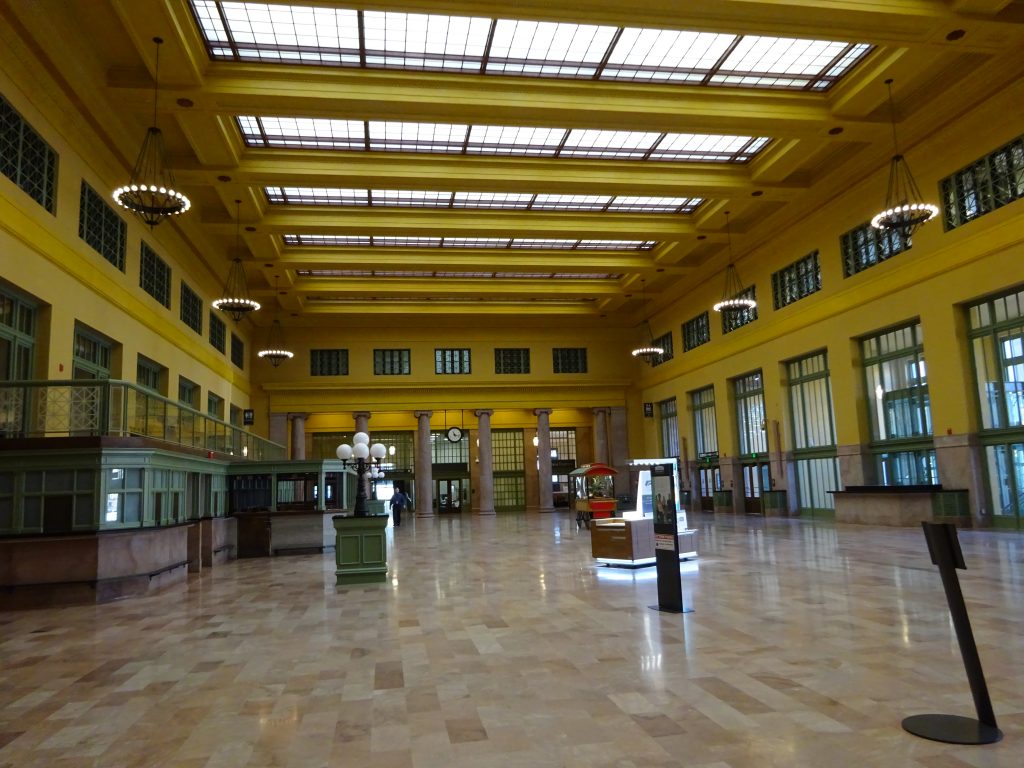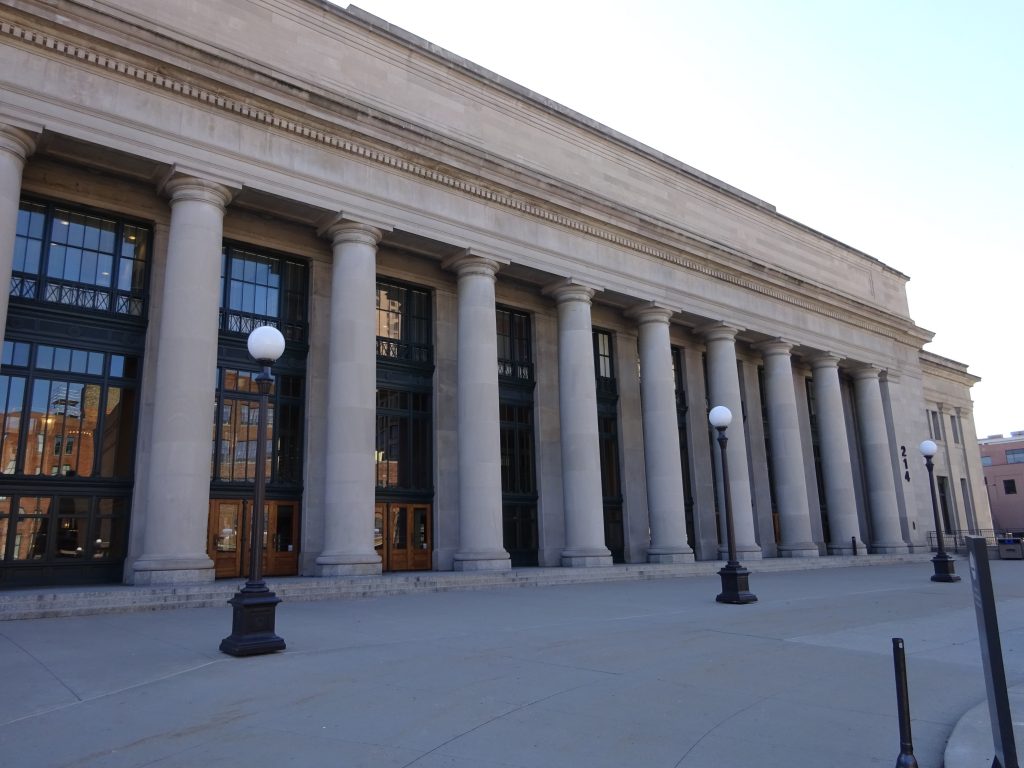 Banner space available
We have space for two more banners on the home page.  You can purchase a banner for US$20 per month.  Banners should be jpg files sized 150 x 150. If you are interested, please contact Tim Welo at twelo@optonline.net.
Certificate of the week (March 19, 2018)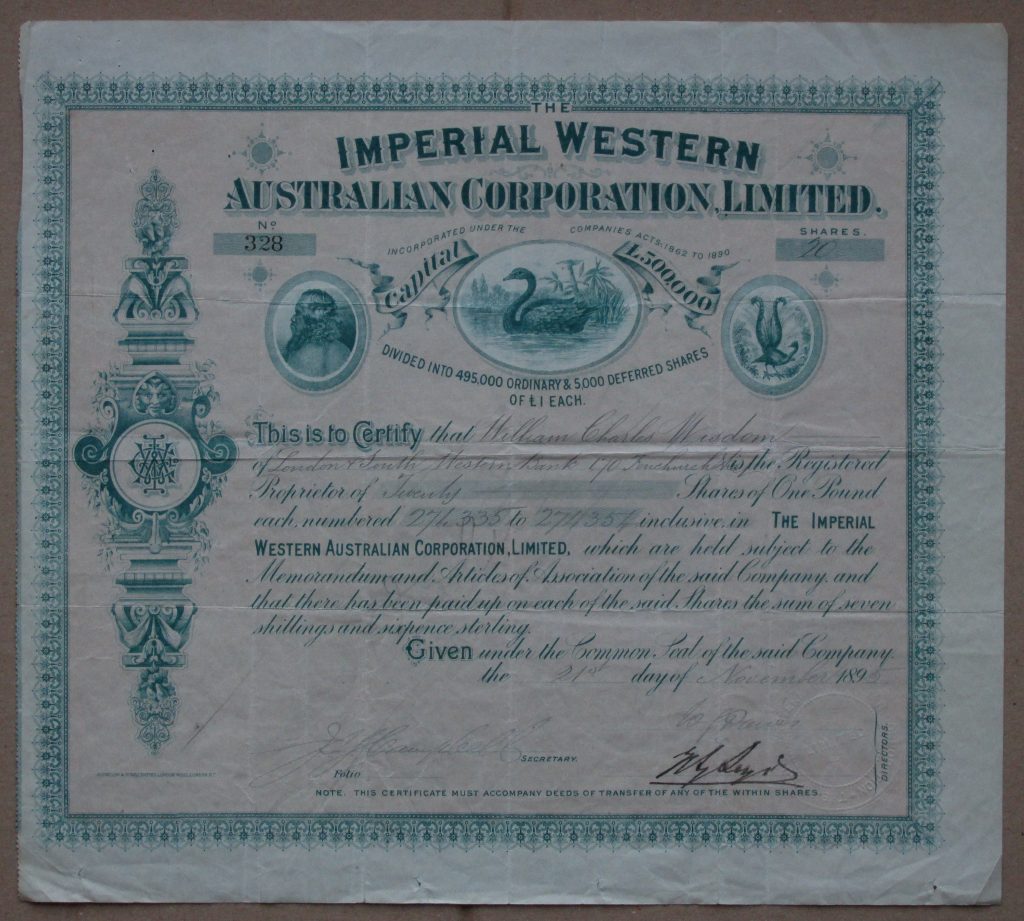 Click on image for a larger version