Latest Journal Available
The latest Scripophily Journal (No.109) is available for viewing and downloading in the members only area.  To go to the list of Journals available to members, click here.
Notice of the 2019 Annual General Meeting
The information related to the 2019 Annual General Meeting is now available for members.  Please note this is in the members only area.
To review the Agenda, please click here.
NINE auctions in April!
There are nine auctions with scipophily materials coming in April – to see the list, click here!
Updated Scripophily Buying Guide
Max Hensley has updated his article on buying scripophily.  You can access the article here.
New Article on Chinese Railway Bonds and Shares added
Peter Crush has generously shared with us an extensive publication on Chinese Railway Bonds and Shares
For a link to this interesting article and for more information on Peter, please click here.
Terry Cox shares the secret of handling word files with embedded images
The latest issue of Scripophily contained a call out box about a submitted article that could not be used because the images were embedded in the test.
Here is Terry's solution to dealing with this problem.
Word files have an extension of ".docx." Rename the file from ".docx" to ".zip."
Extract the contents like any other zip file. The extraction will create several folders.
One of the folders is named "word." Inside that folder is a folder named "media." That is where images live in their native forms. Copy files and use normally.
Norwegian Scripophily Announces Spring Auction
Our colleagues from the Norwegian Scripophily Soeciety (http://aksjebrev.com) have announced their spring auction will take place on May 4th.
If you wish to receive a pdf catalog of the sale, please email Oddvar Walle Jensen at: owallejensen@gmail.com
Certificate of the week (April 8
, 2019)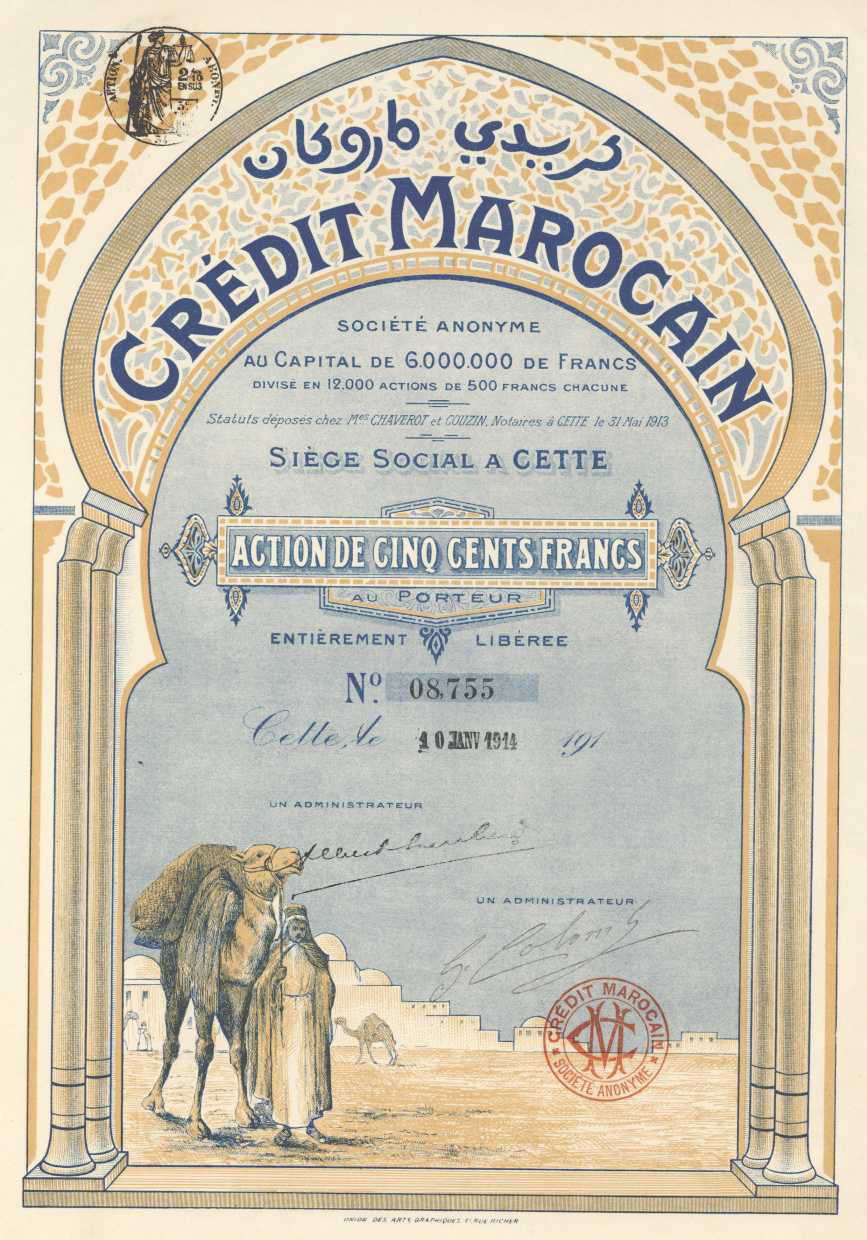 Click on Image for a larger version