Photos from the Golden Spike Exhibition
Max Hensley recently attended the 150th anniversary of the Golden Spike Ceremony for the U.S. transcontinental rail road and send us a couple if photographs – Thank you Max!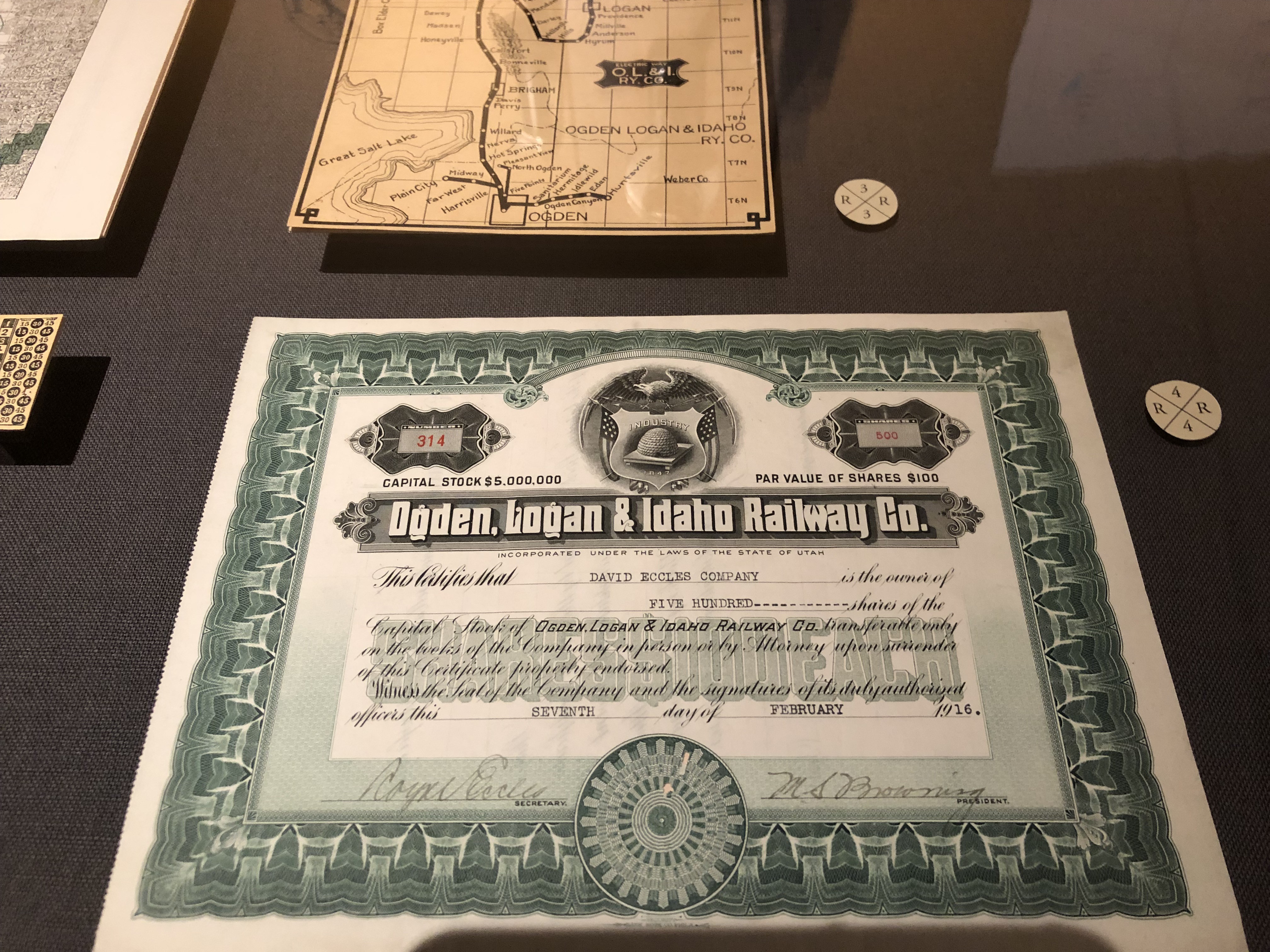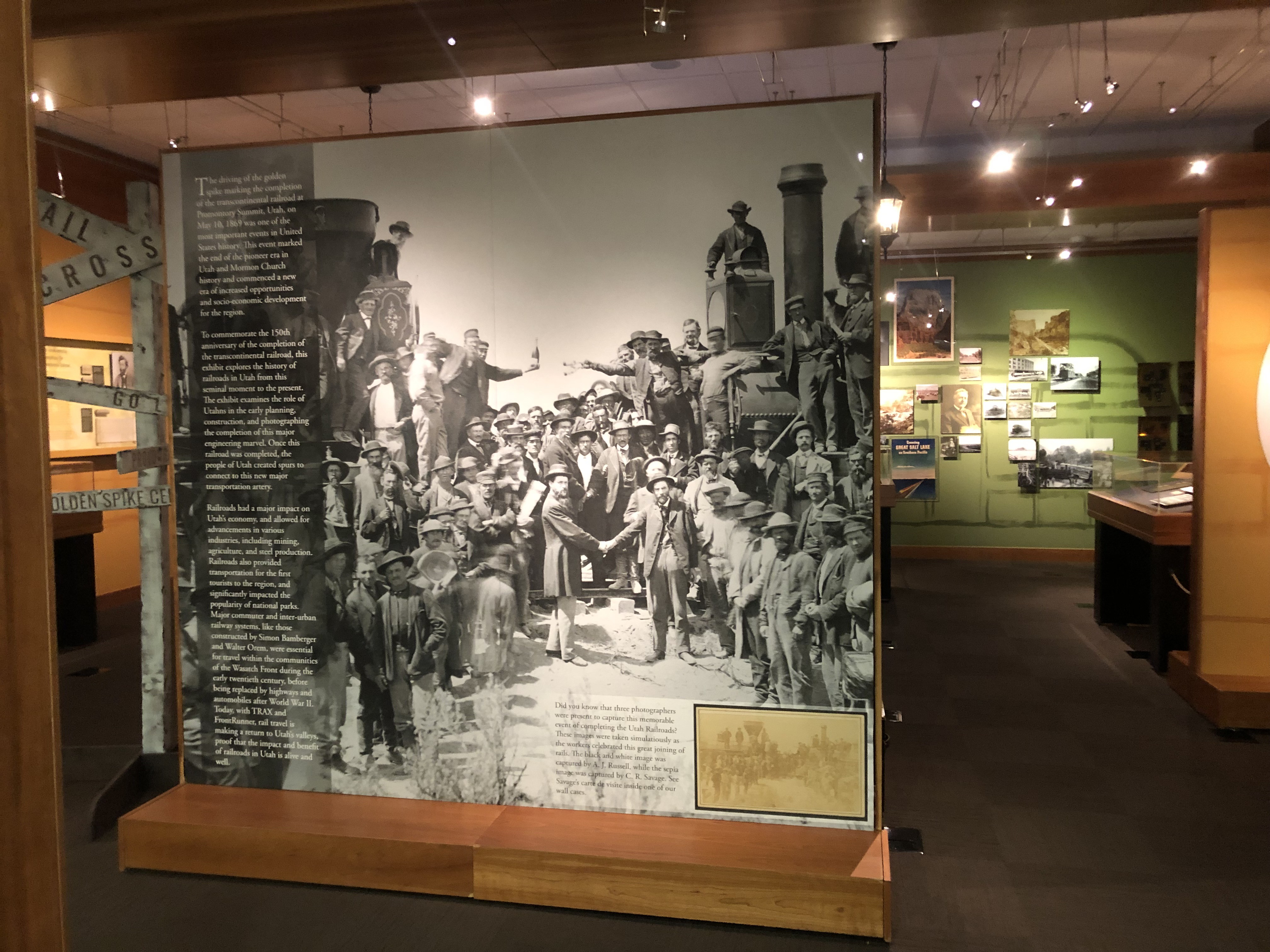 Click on either image for a larger view.
New Michael Mahler Book Available for Free Download
Our member, Michael Mahler has provided a copy of his latest book: New York Stamp Taxes on Bonds 1910-1920.  You can find it in the Publications section or you can go directly to the download by pressing here.  You can also order a hard copy of his book from Amazon by pressing here.
Updated Scripophily Buying Guide
Max Hensley has updated his article on buying scripophily.  You can access the article here.
New Article on Chinese Railway Bonds and Shares added
Peter Crush has generously shared with us an extensive publication on Chinese Railway Bonds and Shares
For a link to this interesting article and for more information on Peter, please click here.
Join Us!
It's easy to Join the International Bond and Share Society – Just click on the Membership tab above and follow the directions!
Certificate of the week (May 20
, 2019)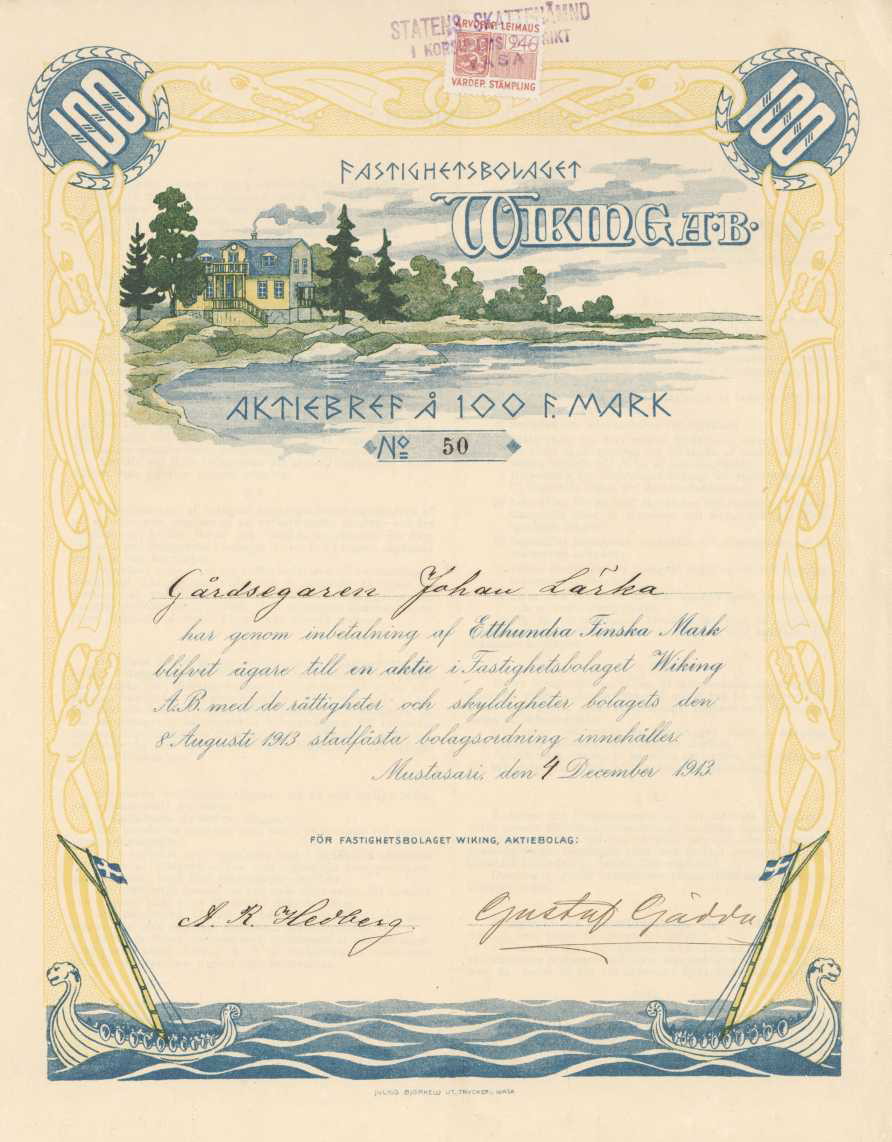 Click on Image for a larger version