Norsk Selskap For Scripofili (The Norwegian Scripophily Society) Celebrates 30 Years!
Our colleagues in Norway are celebrated their 30th anniversary as a society with a grand jubilee auction on the 21st of April in Oslo Norway.
Oddwar Walle Jensen reports very successful results for the auction.
Again, congratulations to our colleagues in Norway for 30 years of Scripophily!
Latest issue of The Scripophily Journal available!
The latest issue of the Scripophily Journal is available in the Members only section – Look for it under the  IBSS Past Journals section!
Certificate of the week (April 16, 2018)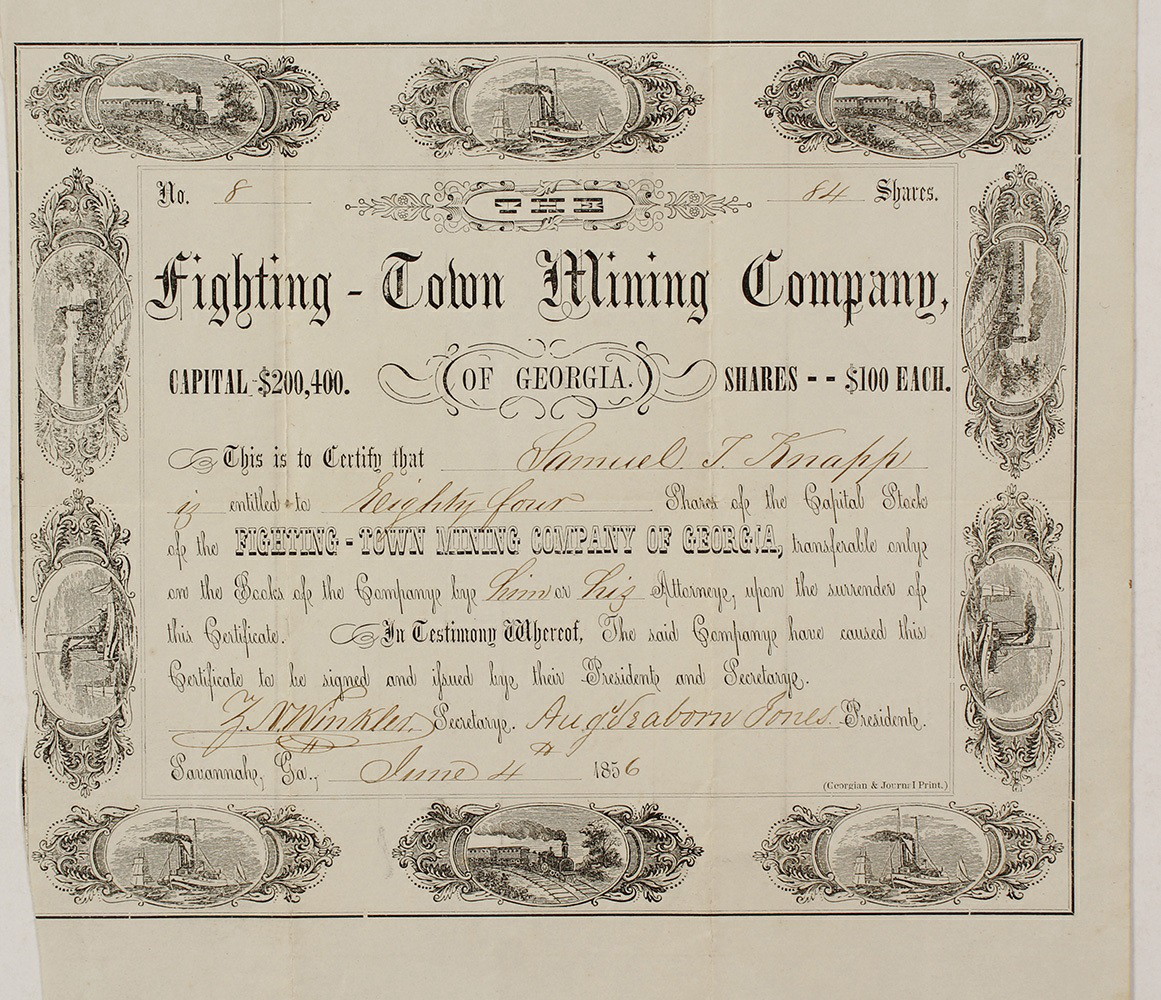 Click on image for a larger version