IBSS Summer 2016 Auction Results
The auction turnover was £1852.00 + 10% commission equaled £2037.20.  134 out of 179 lots sold, thus 76.5%.  A full copy of the results can be found here. A little more detail on the results are here.
A Great Reason to Join…
One of the best reasons to join the International Bond and Share Society is our journal which is published three times a year. Here is a sample issue so you can see what you are missing!
Another New Gallery…
Our Society Chairman, Martin Zanke, has put together a number of tools to help promote the Society and the Hobby in general.  Members, whether they are collections, dealers, or auctioneers can use these tools.
Click here to see what is available.  (Note, this is in the Members only section of the Website.)
Certificate of the Week (September 26,  2016)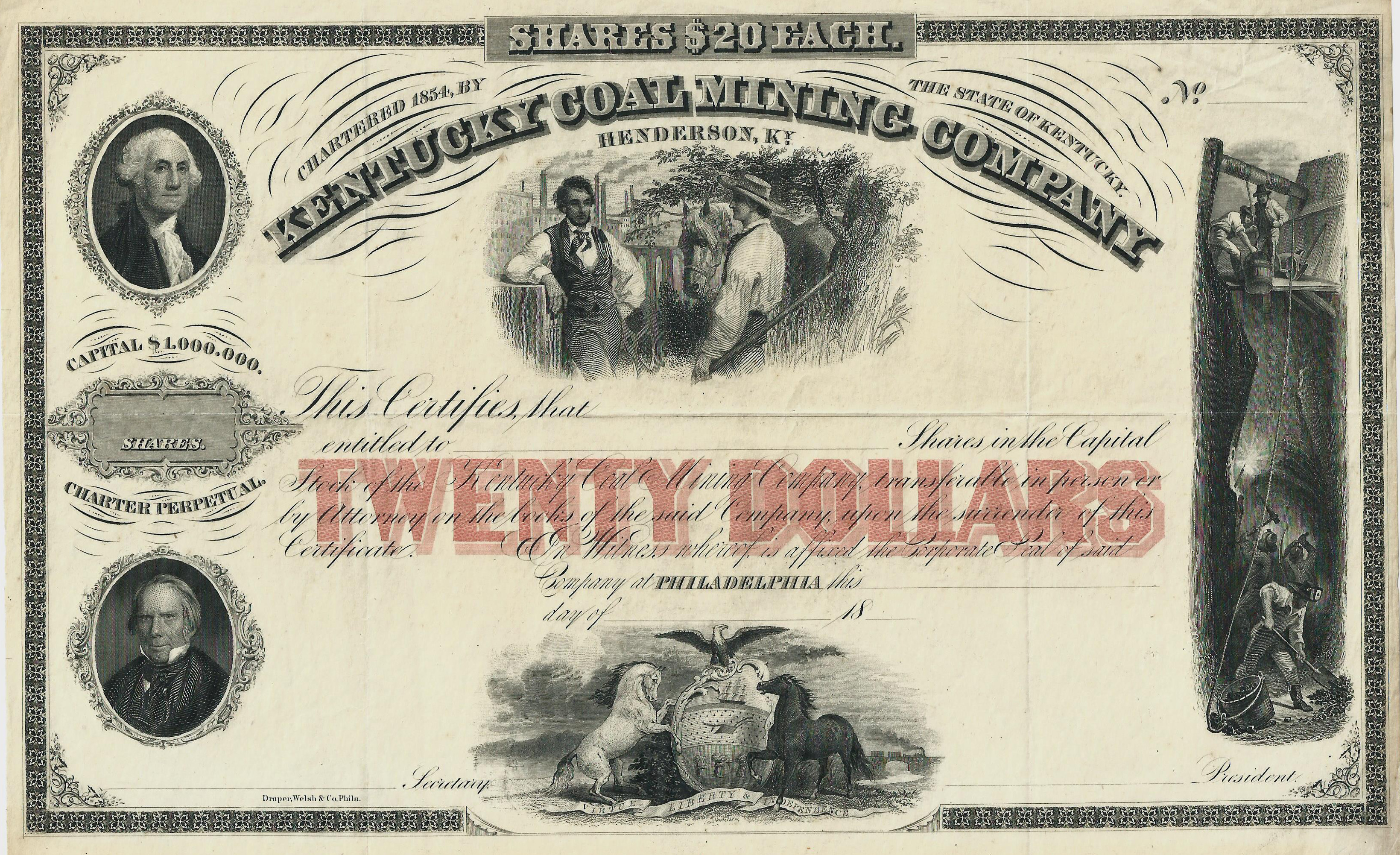 Click in image for a larger version.