Society Breakfast
There will be a breakfast meeting of the Bond and Share Society at the Wall Street Bourse. The breakfast will be at 9:15 am in the Basement Library of the Museum of American Finance on Sunday, October 23rd.
Avrun Grader will speak about the Bre-x mining fraud and Tim Welo will discuss the Society Web Page.  SEE YOU THERE!
IBSS Summer 2016 Auction Results
The auction turnover was £1852.00 + 10% commission equaled £2037.20.  134 out of 179 lots sold, thus 76.5%.  A full copy of the results can be found here. A little more detail on the results are here.
A Great Reason to Join…
One of the best reasons to join the International Bond and Share Society is our journal which is published three times a year. Here is a sample issue so you can see what you are missing!
Our Latest Gallery…
Sayeed Cassim has sent in a few certificates from his collection. Sayeed finds these certificates interested as the dates are listed related to the reign of a King or Queen.
Click here to see Gallery 9 (Note, this is in the Members only section of the Website.)
Certificate of the Week (October 17,  2016)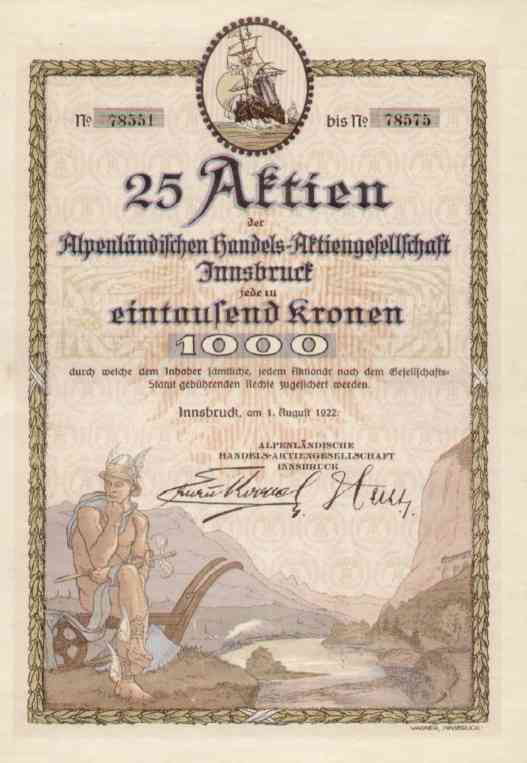 Click in image for a larger version.