SERVER UPGRADE
There will be an upgrade to our server on May 27th from 6:00 AM until 7:30 AM GMT – so the site will not be available.
Results of the May 14, 2017 IBSS Auction
The results of the latest Society auction are in and they are quite good.  Overall, 437 of the 500 lots were sold (87.4%) and the total of the hammer prices was £4,366 and the total of the auction including the 10% buyers premium was £4,803.
A PDF copy of the results can be found here.
An Excel copy of the results can be found here.
Many, many thanks to the consigners and buyers!!!
How large is the Hobby of Scripophily?
One of our Swedish members, John Örtengren  has taken an educated guess at the size of our hobby.  Click here to see his thoughts.
Some photos from the IBSS Bourse of May 20, 2017.
All photographs courtesy Martin Zanke.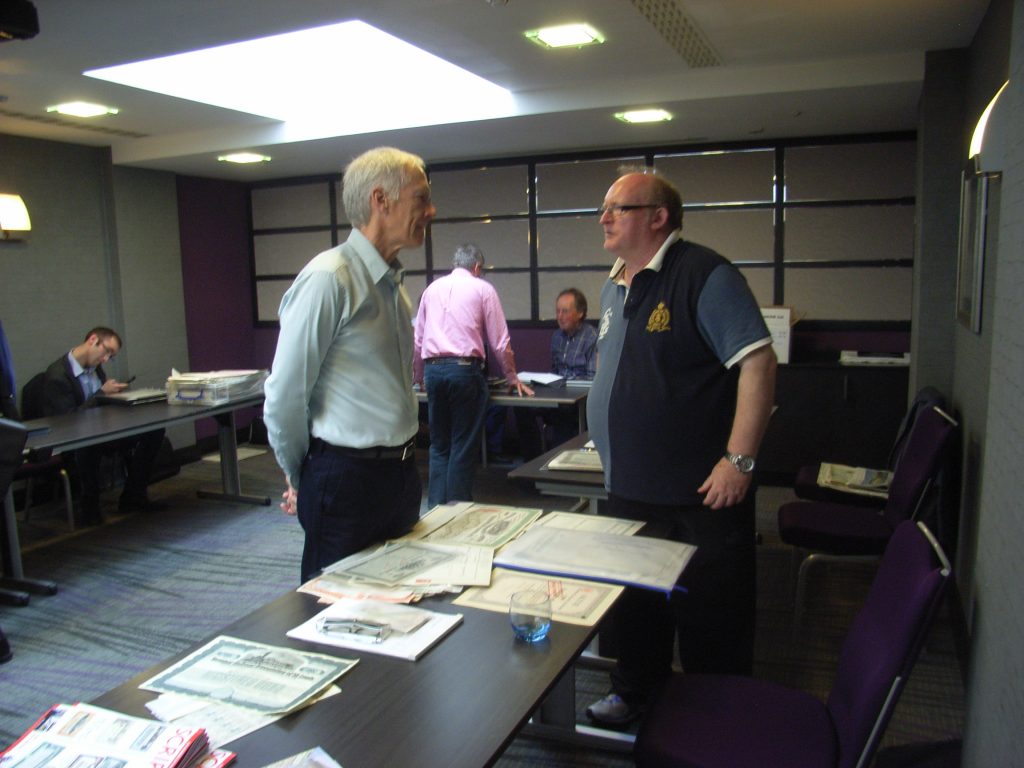 (L to R) Steve Maier and Francis Nys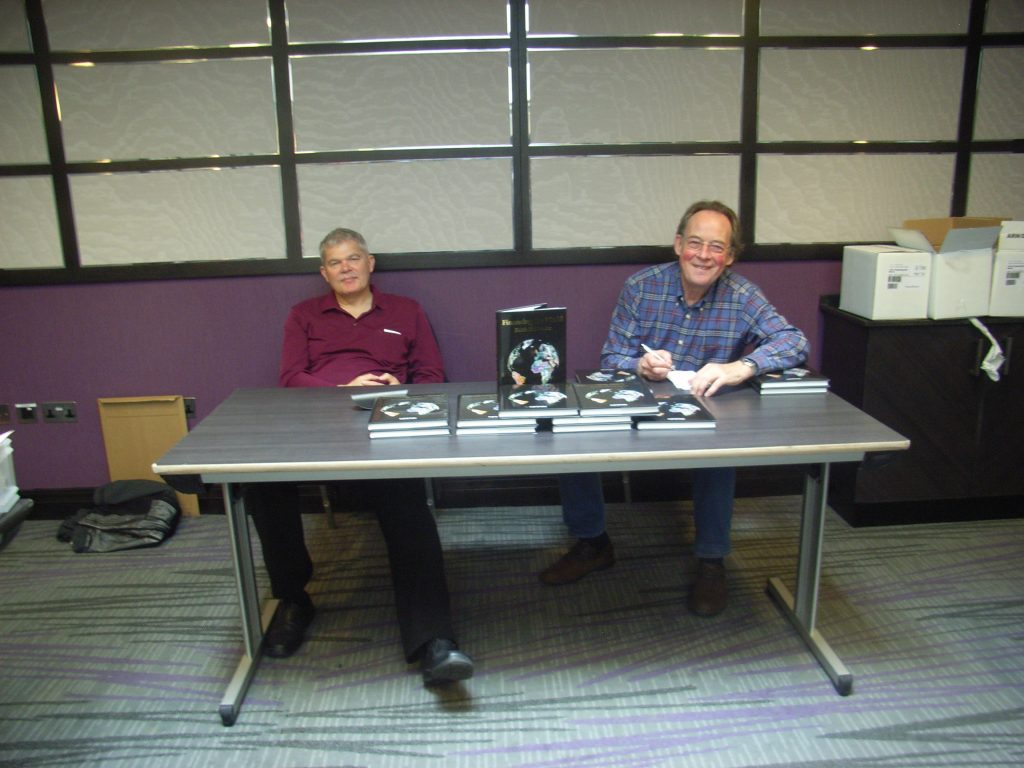 (L to R) Joachim Wallrabenstein and Keith Hollender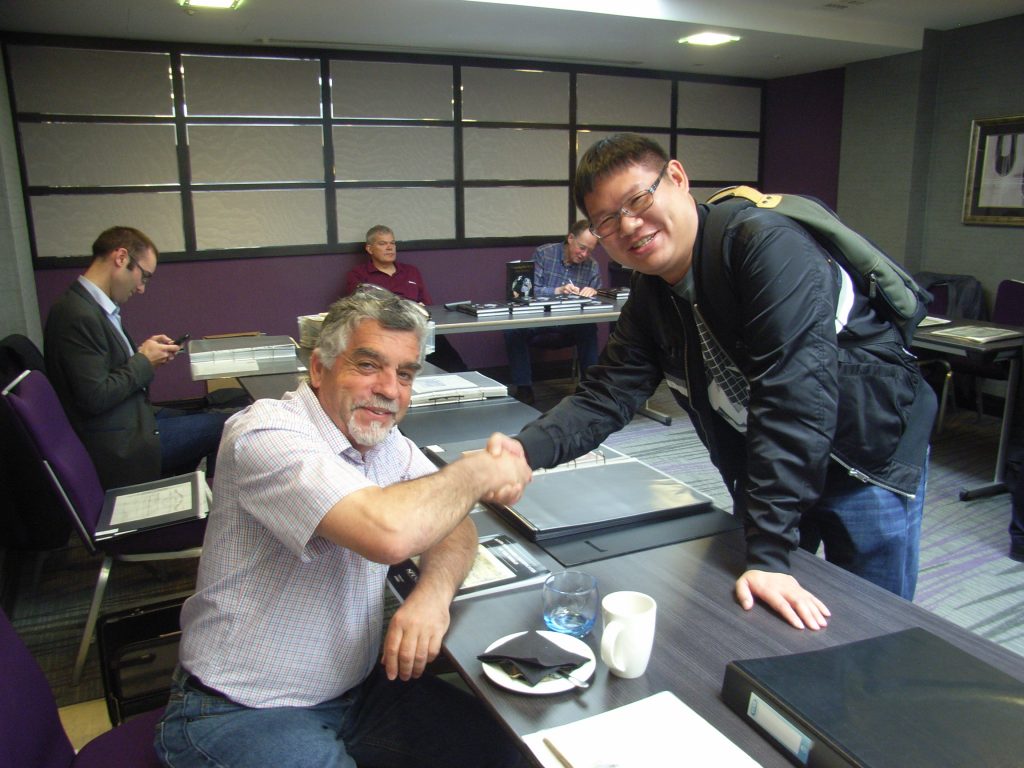 (L to R) Mike Veissid and Kelvin Cheung (Spink HK)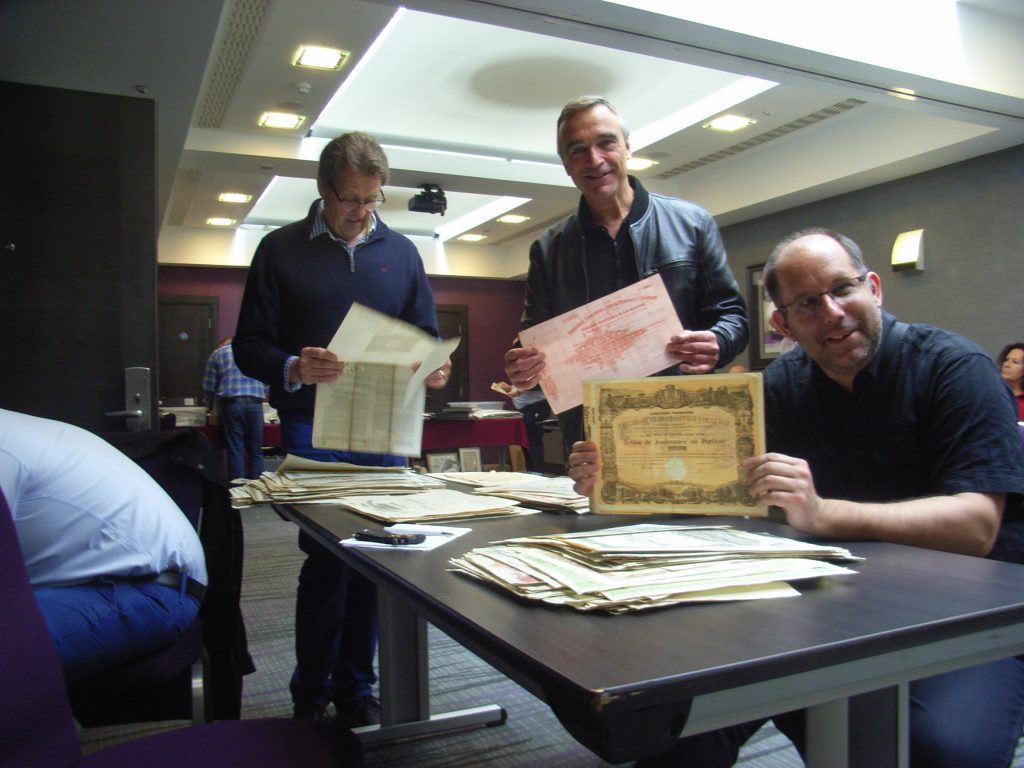 Andrew Litherland, Peter Christen and Volker Malik searching the Bogue bequest one more time
Certificate of the Week (May 22, 2017)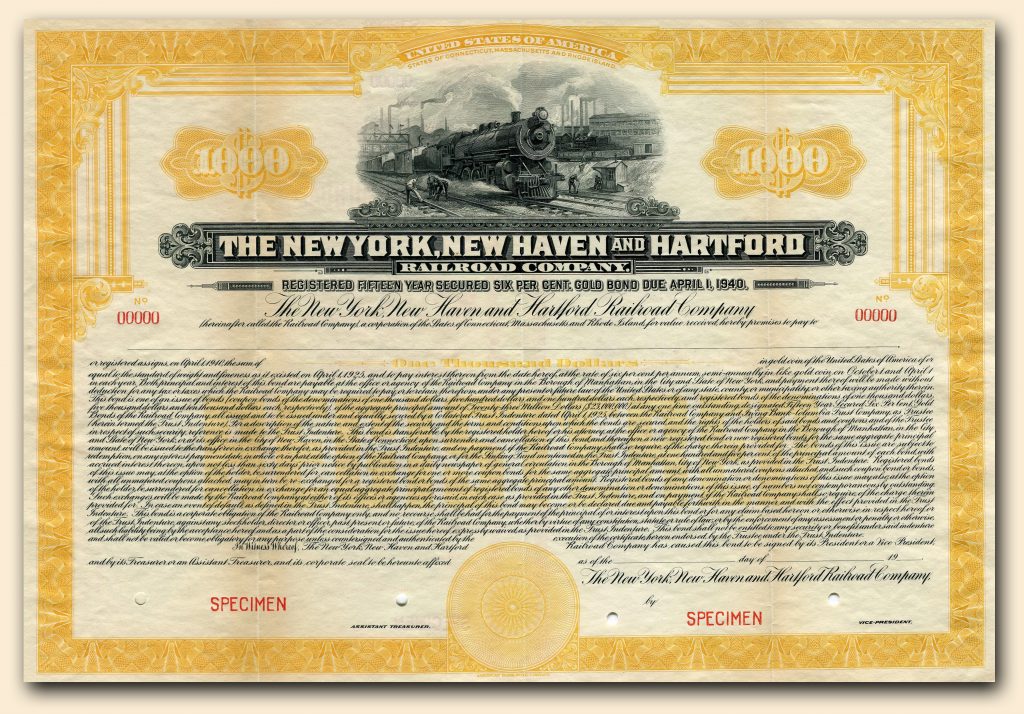 Click on image for a larger version.