New Article from Spink Insider now available
The latest issue of Spink Insider has a good article about Keith Hollender's new book: Financing the World which we have been allowed to also publish on our website.  Click here to see the article and some very good illustrations of rare certificates.
How to Buy Scripophily
Our Journal Editor, Max Hensley has taken a stab on an extensive list of things to consider when buying Bonds and Shares.
It is an interesting read and can be found here.
A little more history added…
Due to the efforts of David Adams, we now have the Journal from 1997 and 1998 available online.  Please note this is in the members only section and can be found here (at the bottom of the page).
Certificate of the week (July 17, 2017)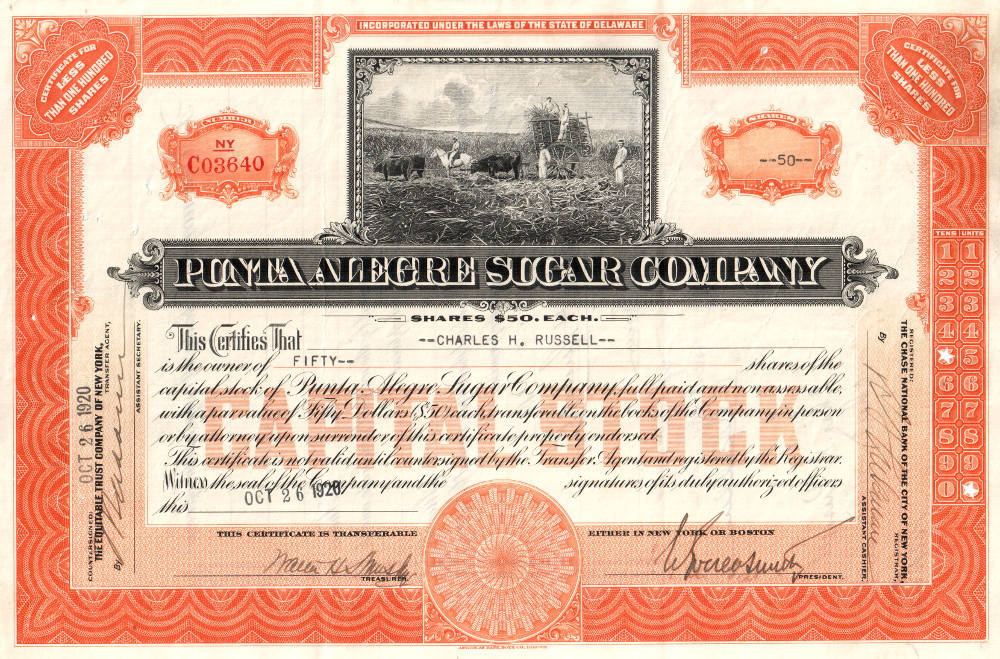 Click on image for a larger version
Some photos from the IBSS Bourse of May 20, 2017.
All photographs courtesy Martin Zanke.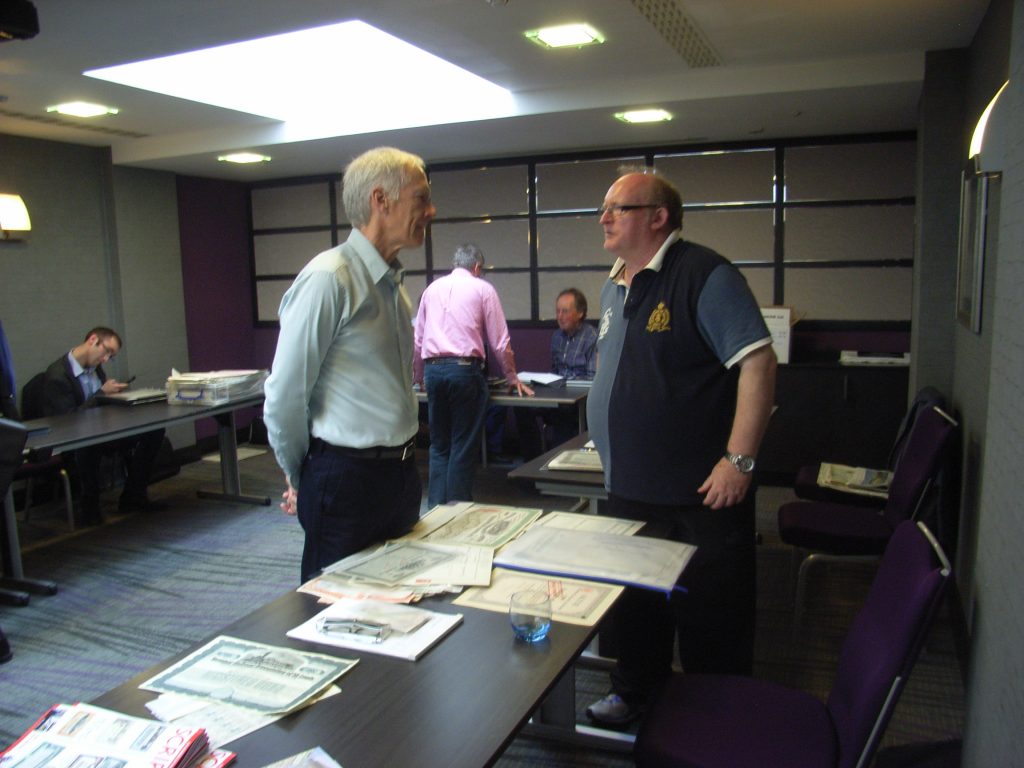 (L to R) Steve Maier and Francis Nys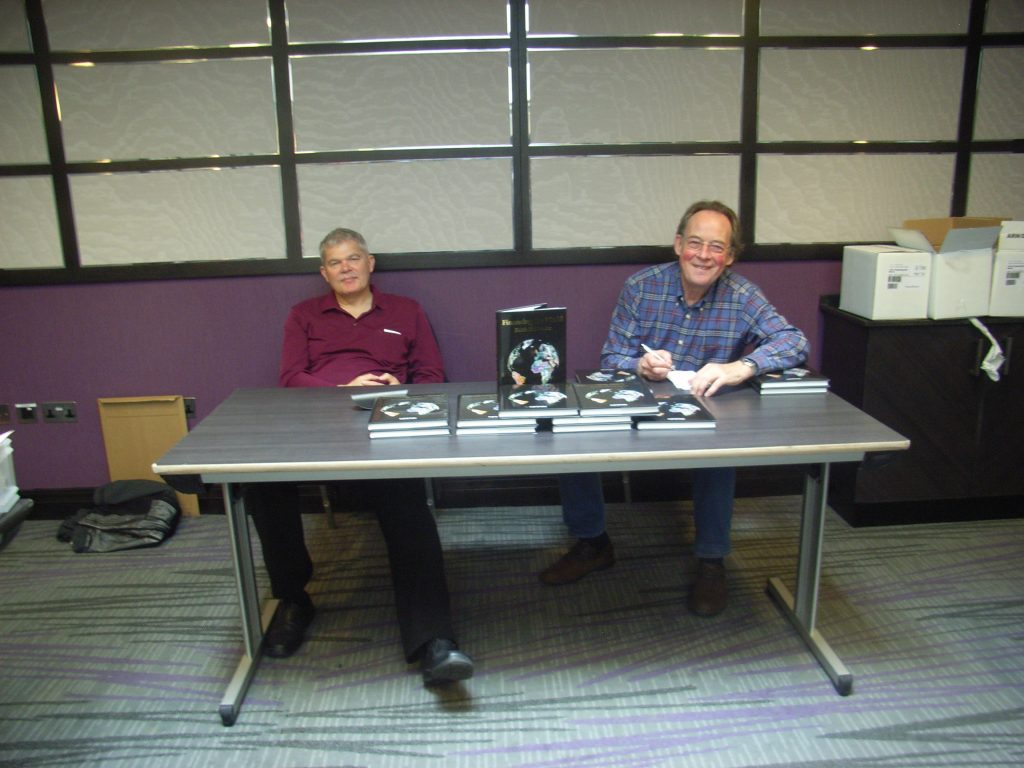 (L to R) Joachim Wallrabenstein and Keith Hollender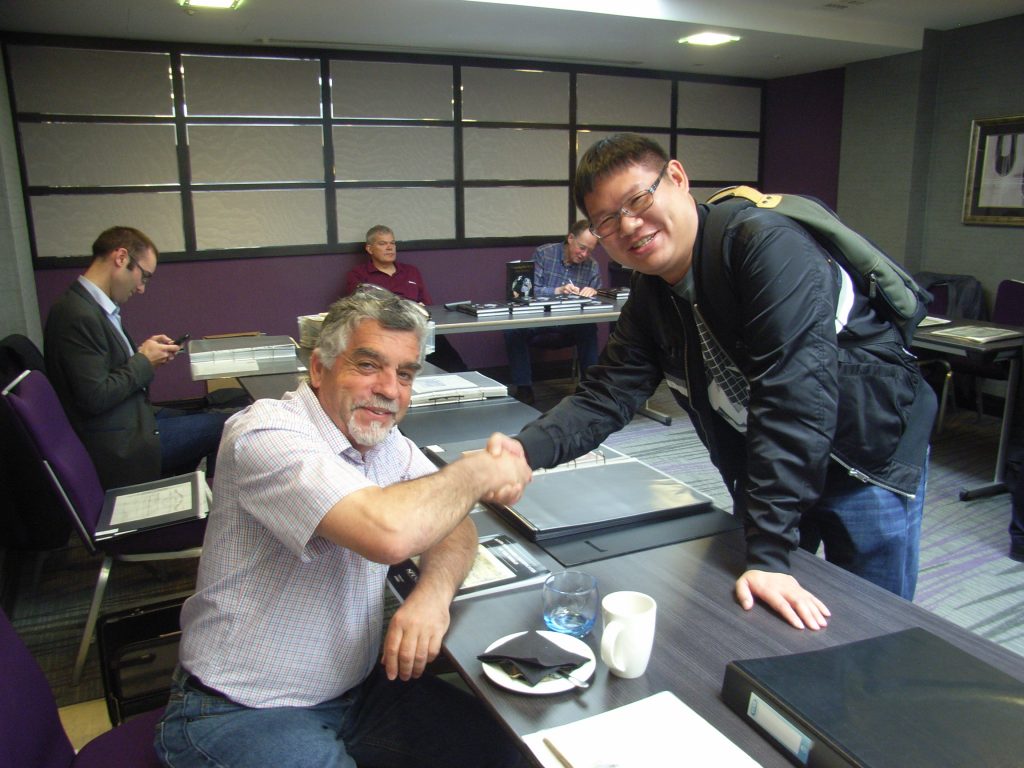 (L to R) Mike Veissid and Kelvin Cheung (Spink HK)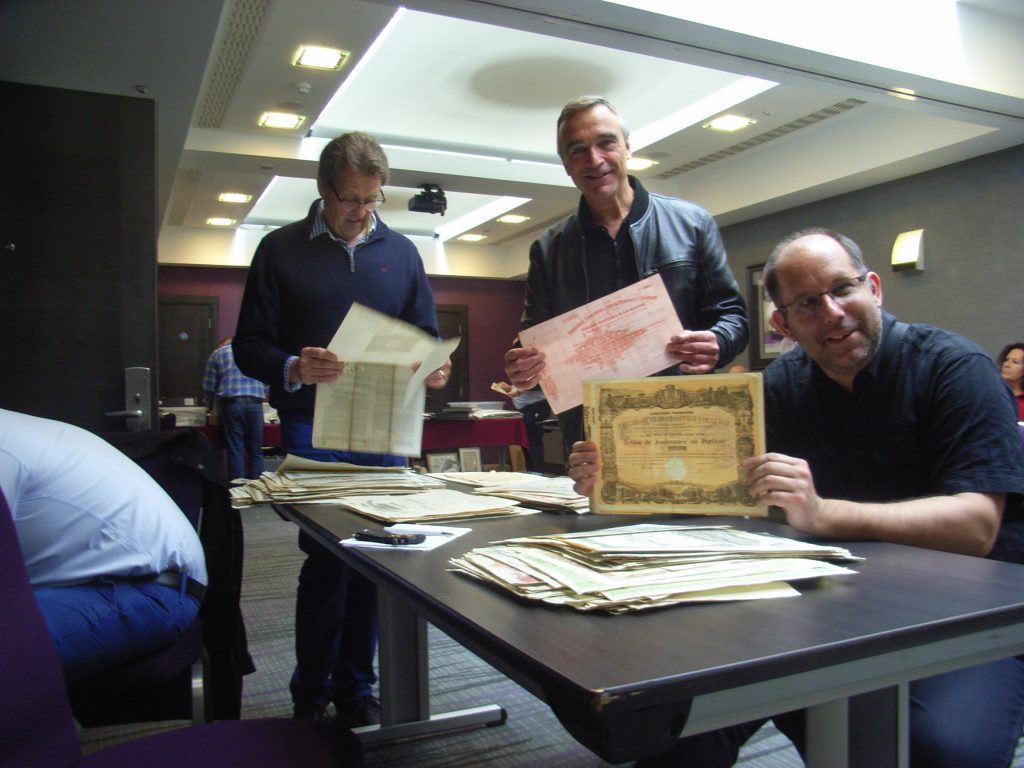 Andrew Litherland, Peter Christen and Volker Malik searching the Bogue bequest one more time.