Latest Scripophily Journal Available Online
The latest edition of our Journal is available in the Members only section of the web page. Click here to go to that page.
Please note these are in the members only section.
Visit to the Verkehrsmuseum Karlsruhe
By Wilhelm Leiter
Recently I visited the Verkehrsmuseum Karlsruhe, where you can see vintage cars, motorcycles, bicycles and model railways. It has special zones for famous people from Karlsruhe related to traffic including:
– Karl Friedrich Drais: inventor of the "running machine", ancestor of the bicycles and,
– Carl Benz: automobile engineer, who has created the first practical motorcar 1885
There is part of the museum dedicated to the company Maschinenfabrik Gritzner, later Gritzner-Kayser AG, which has produced mainly sewing machines, bicycles and motorbikes in Durlach.
Durlach is a borough of Karlsruhe since 1938, before it was an independent town. There we can also see a share from the Gritzner-Kayser AG beside the documentation about the company, a sewing machine and several different bicycles and motorbikes of this company.
The museum is installed in a building, where the company Tonfunk (not a public limited company) has produced its radios from 1947 – 1965.  Grundig has aquired the Tonfunk company and produced TVs in the same building until 1980.
Click on any image for a larger view.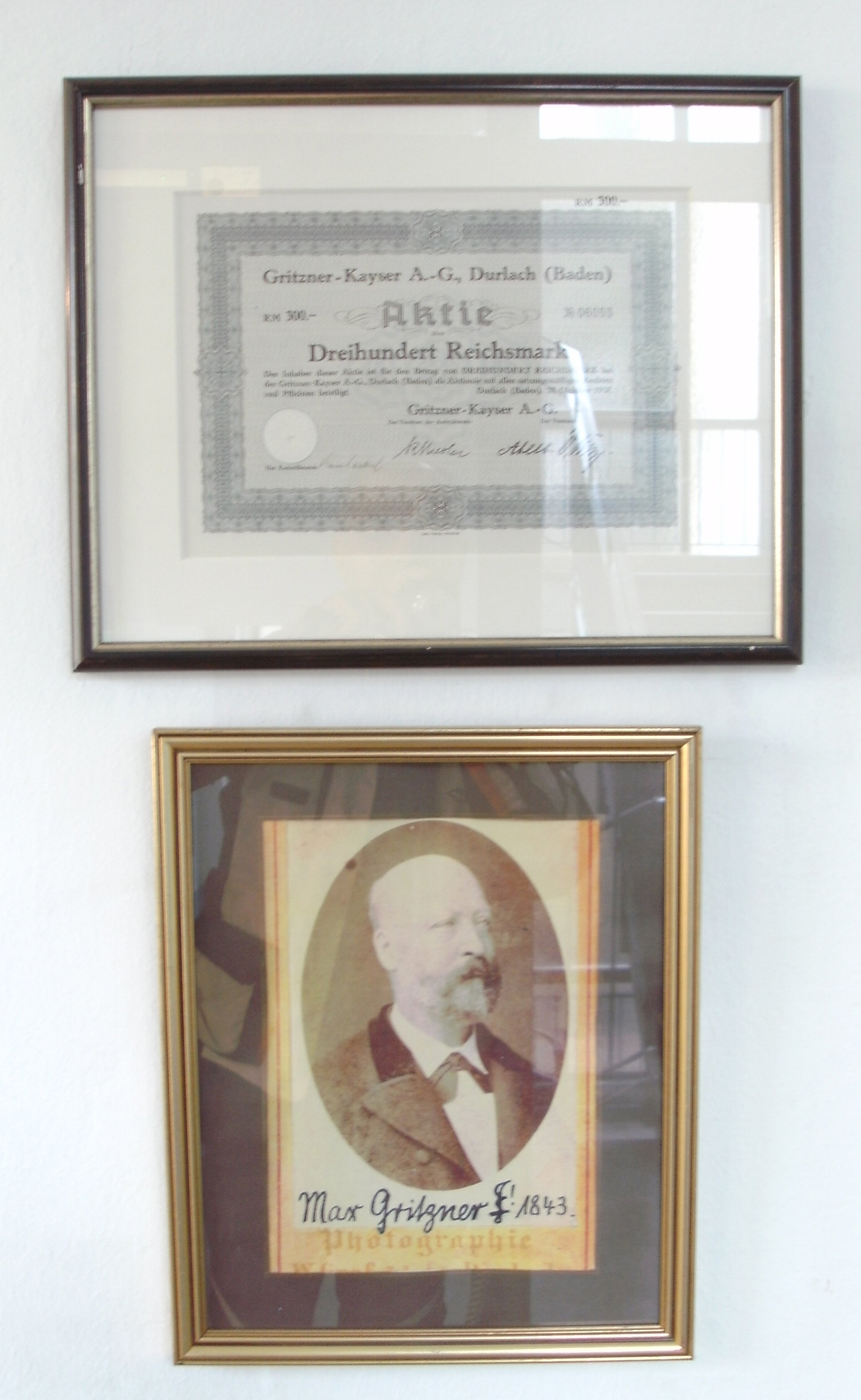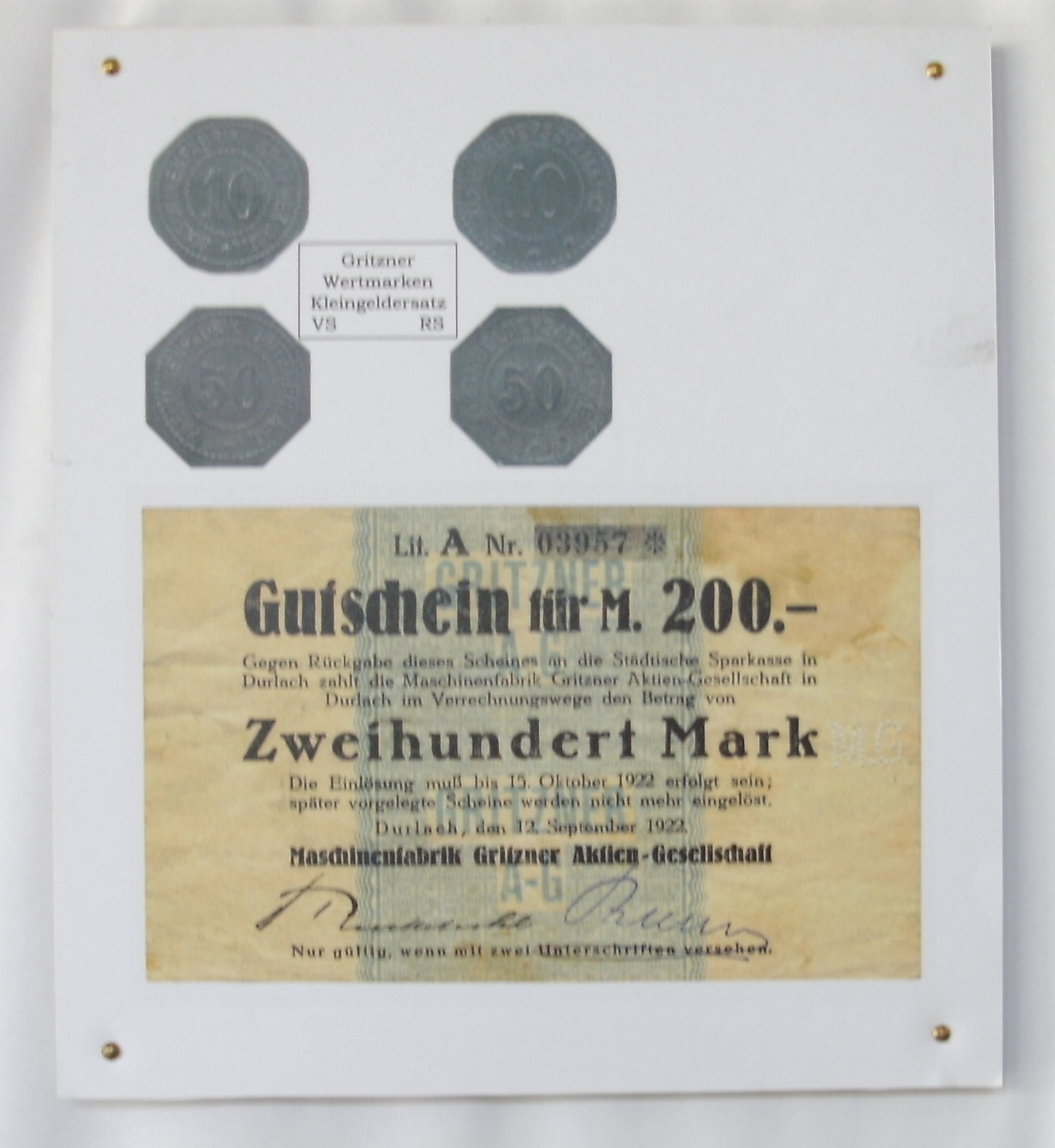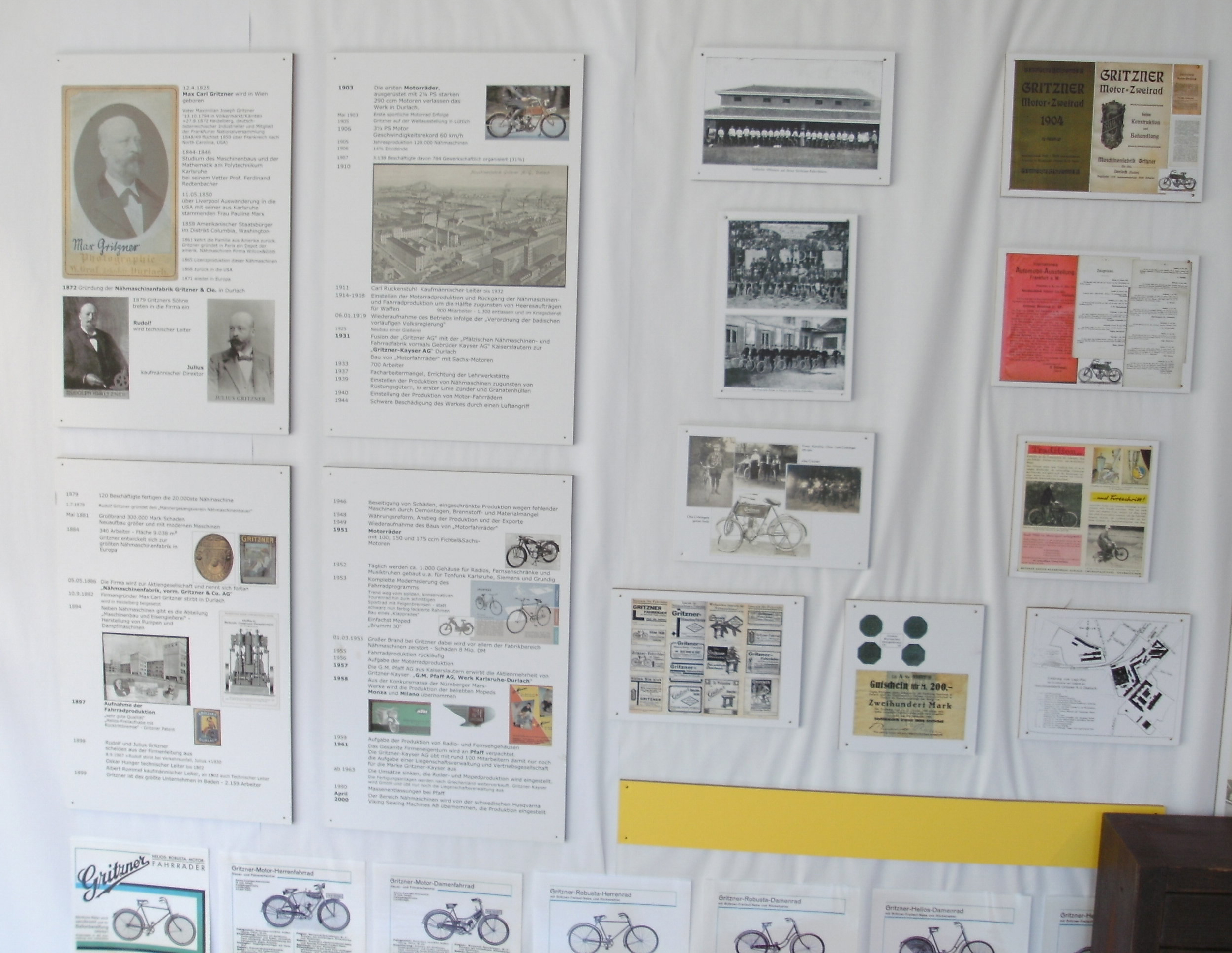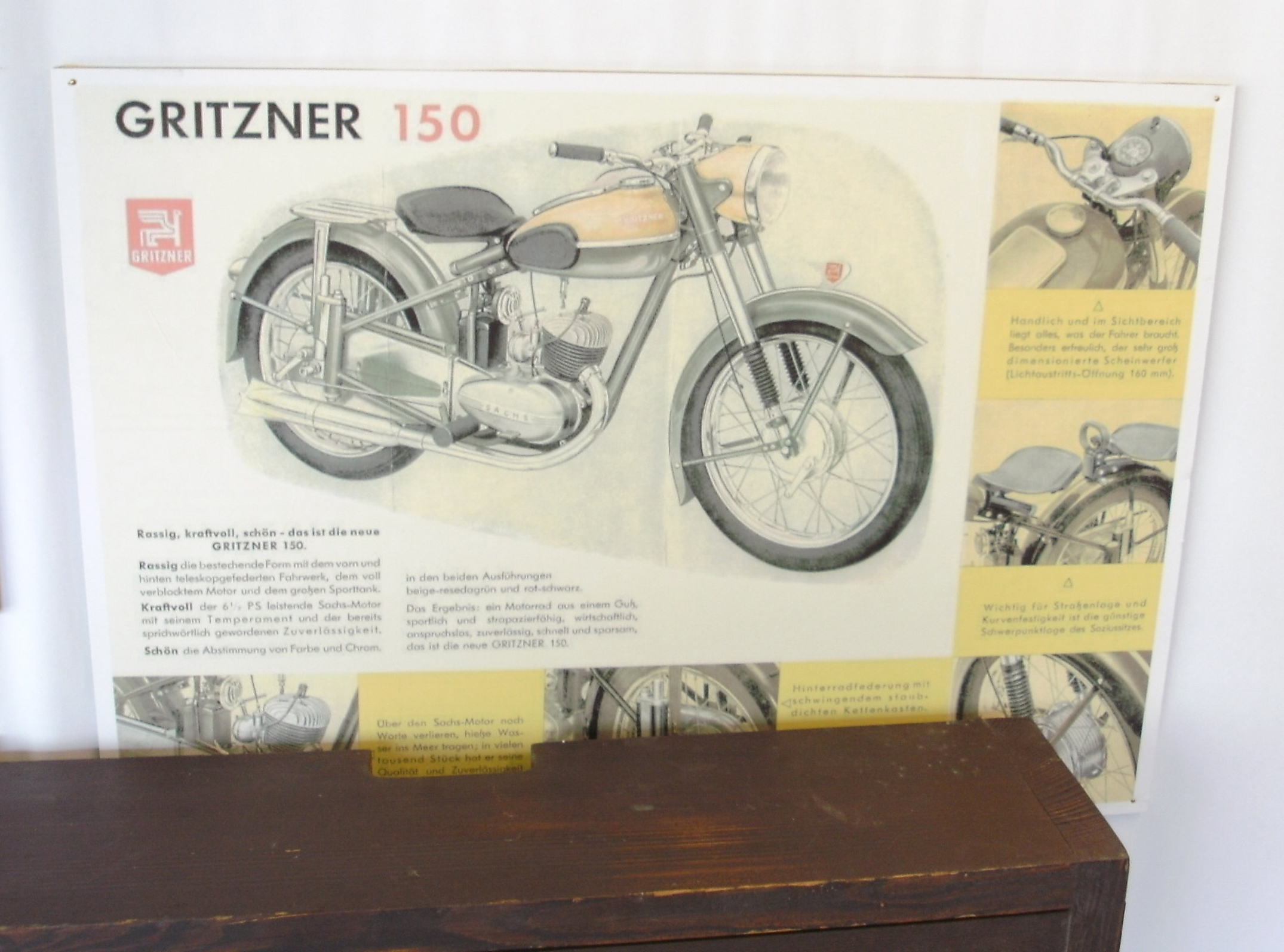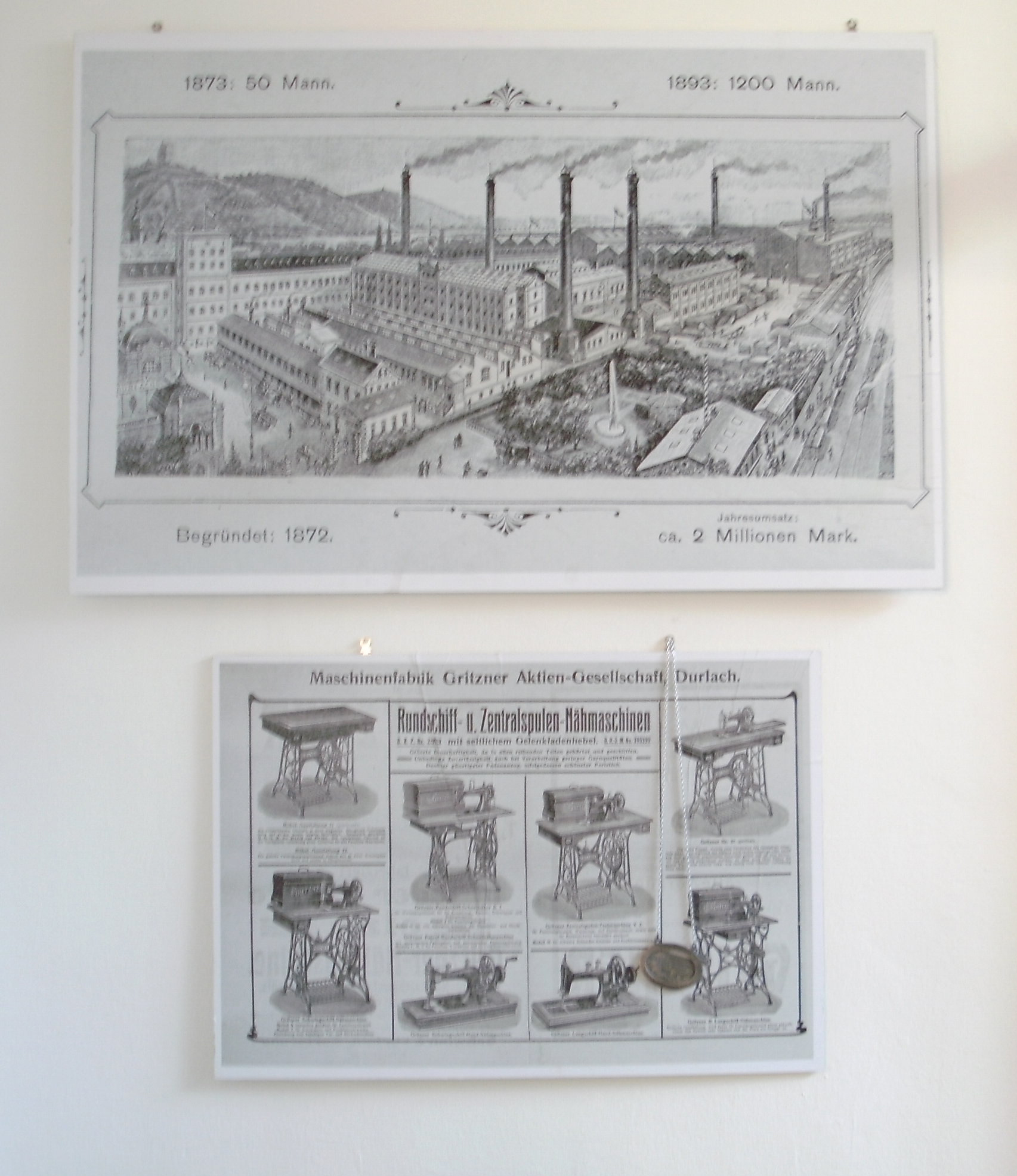 Banner space available
We have space for two more banners on the home page.  You can purchase a banner for US$20 per month.  Banners should be jpg files sized 150 x 150. If you are interested, please contact Tim Welo at twelo@optonline.net.
Certificate of the week (Dec. 11, 2017)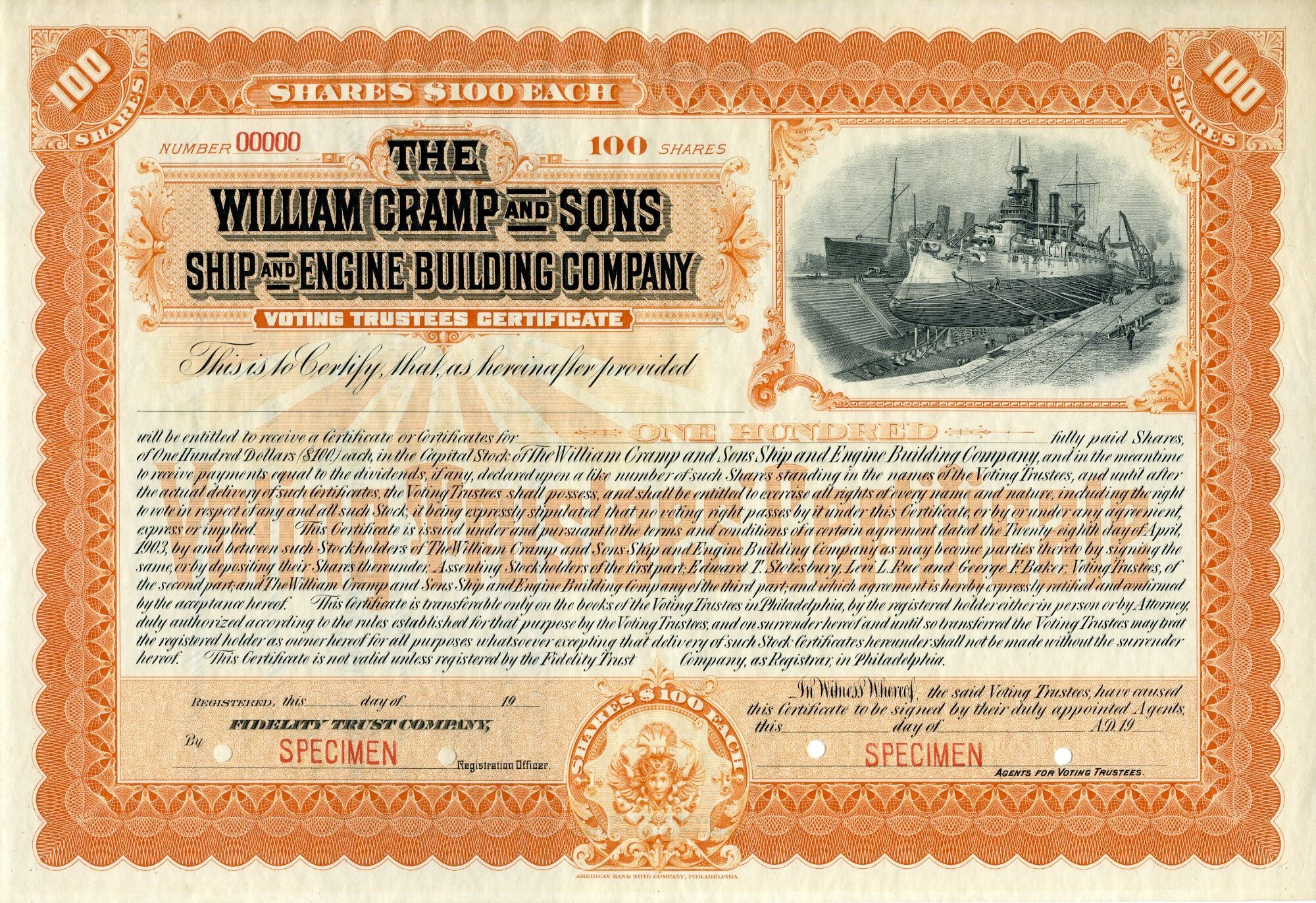 Click on image for a larger version