Interesting Article on Alabama's Gold Bond of 1870 added to the site
A very interesting article by Bill Gunther and submitted by Adam Tripp has been added to the site.  Click here to take a look!
Scripophily at the ANA!
Max Hensley attended and exhibited at the latest ANA.  Below are his photographs.
Click on any picture for a larger version.  Many thanks to Max Hensley for sending the photos!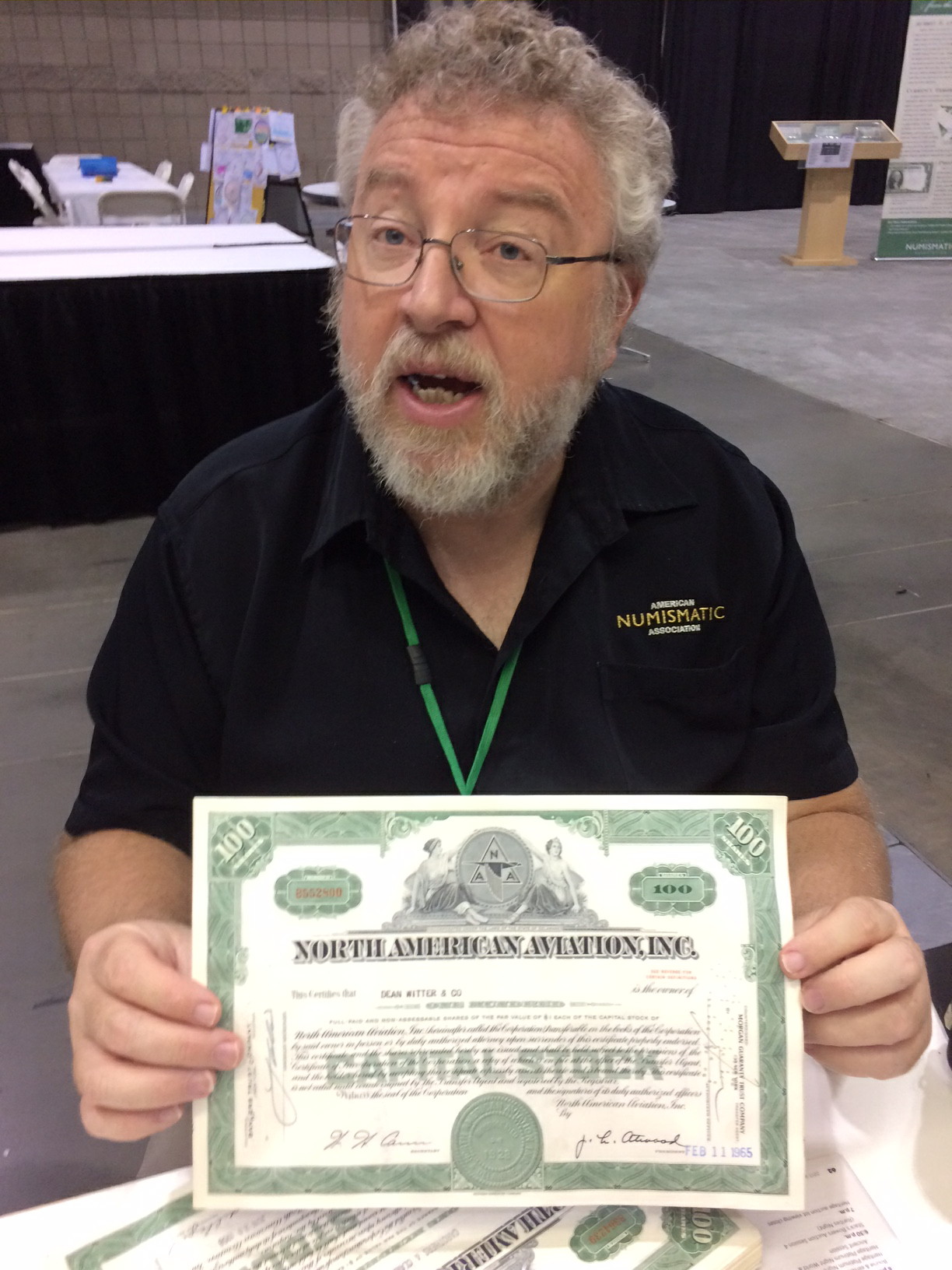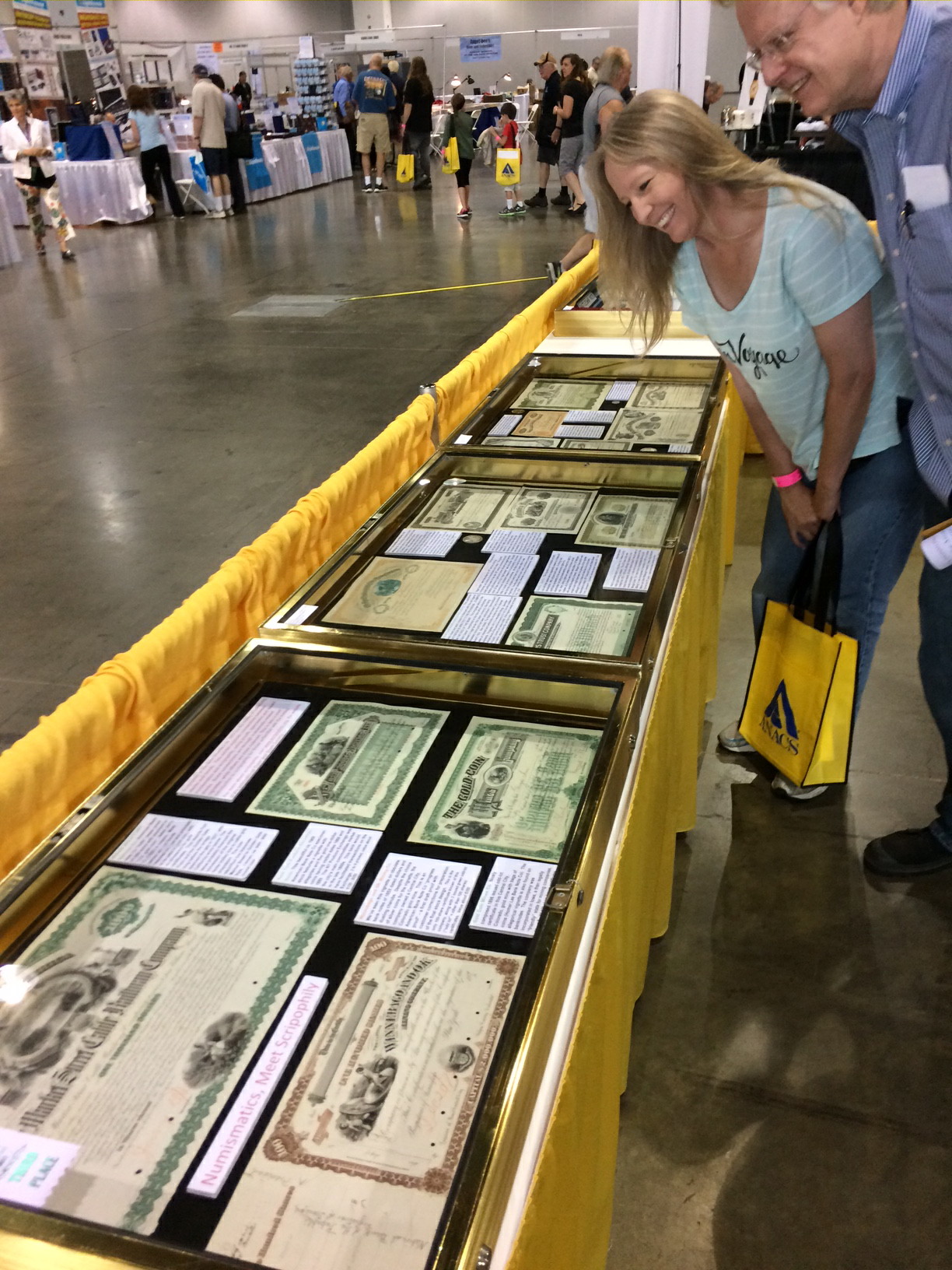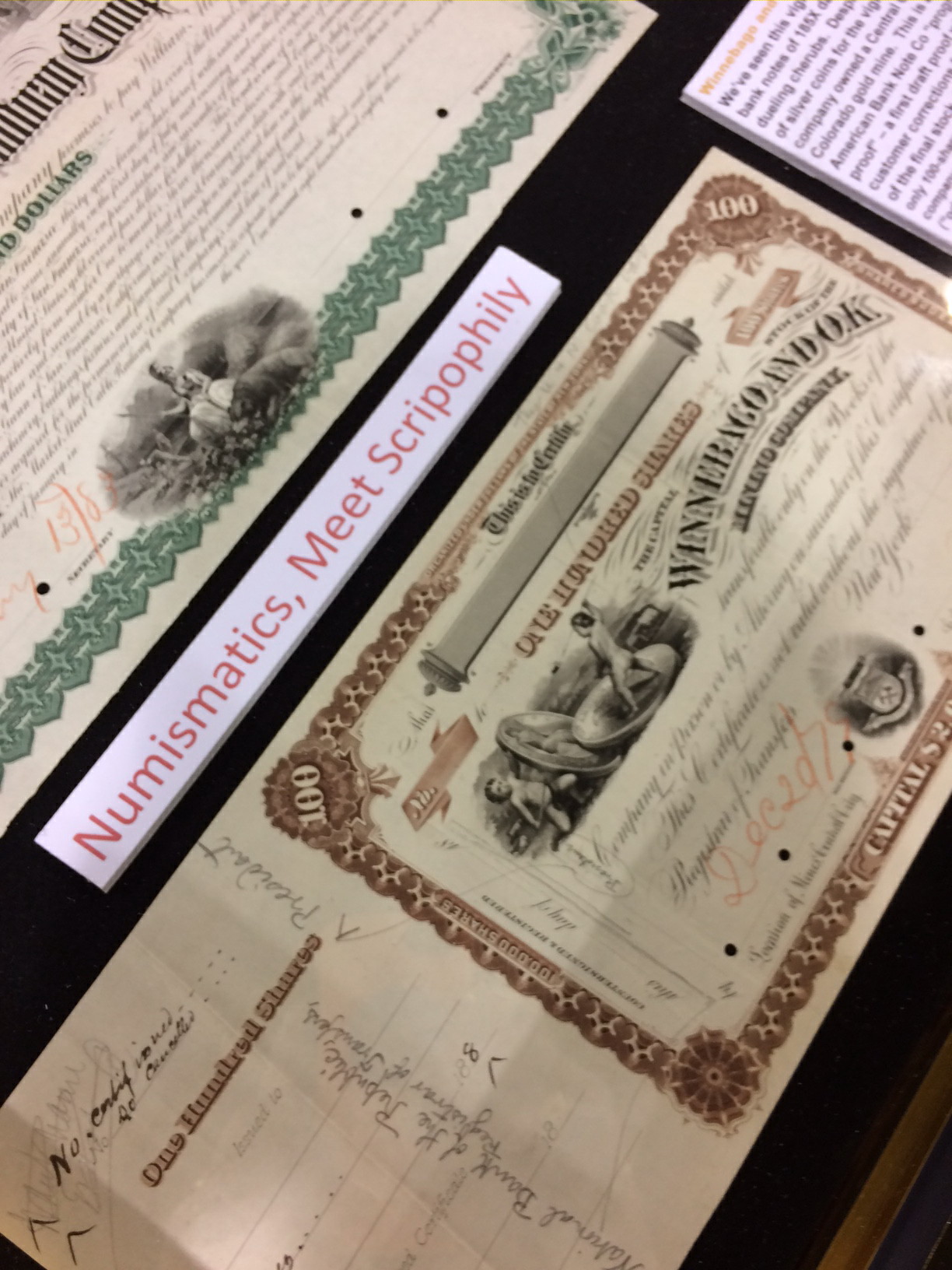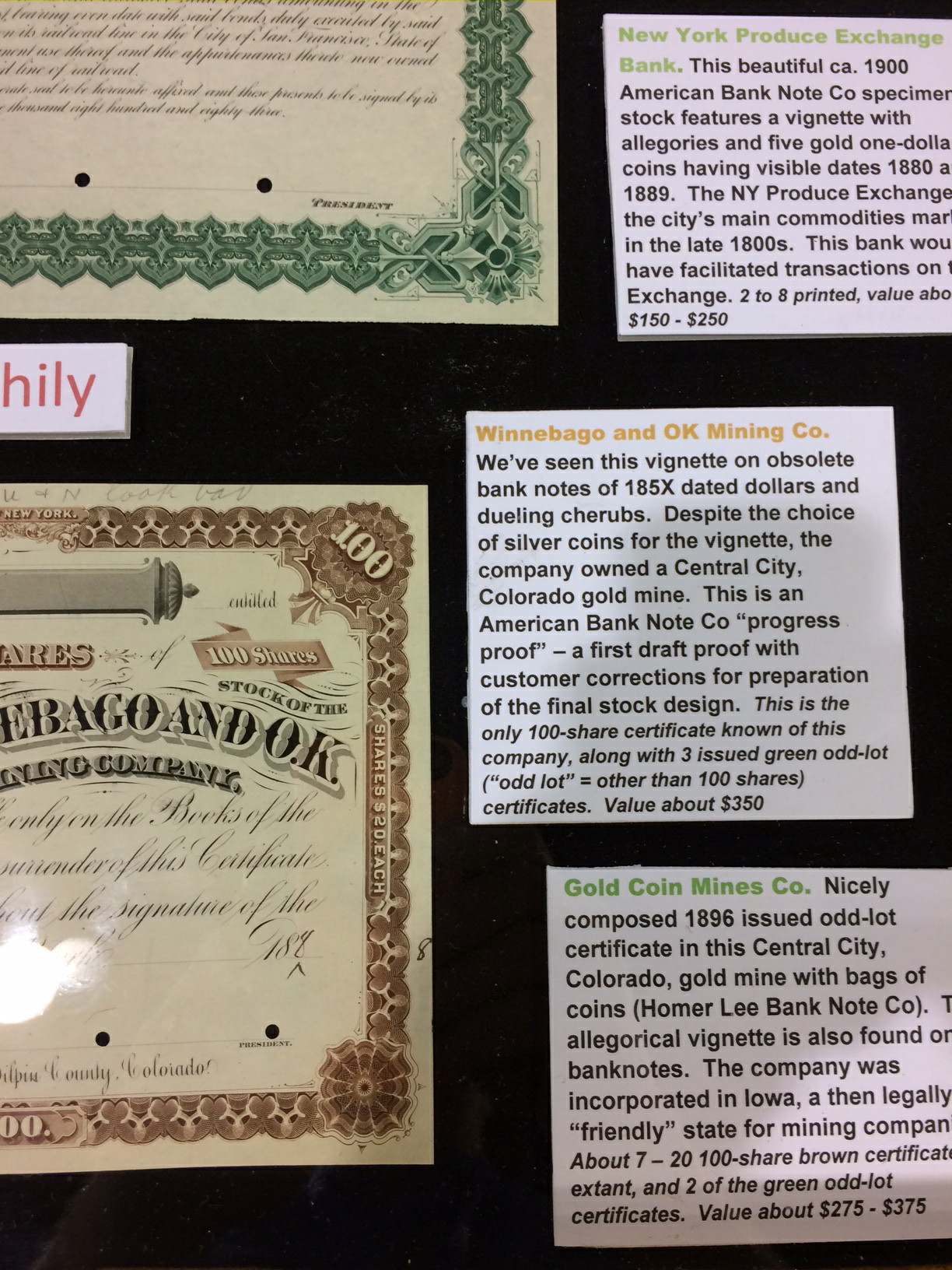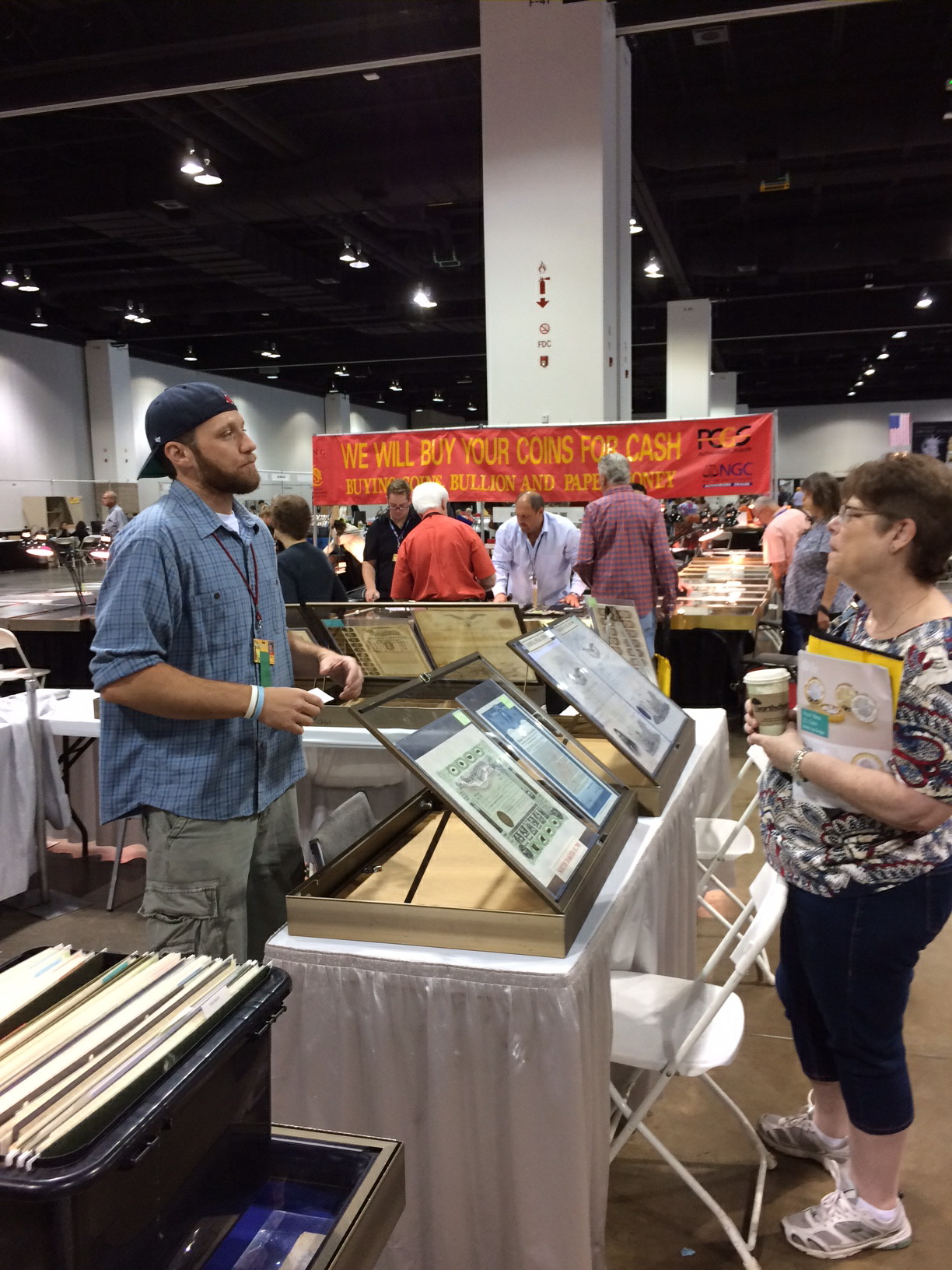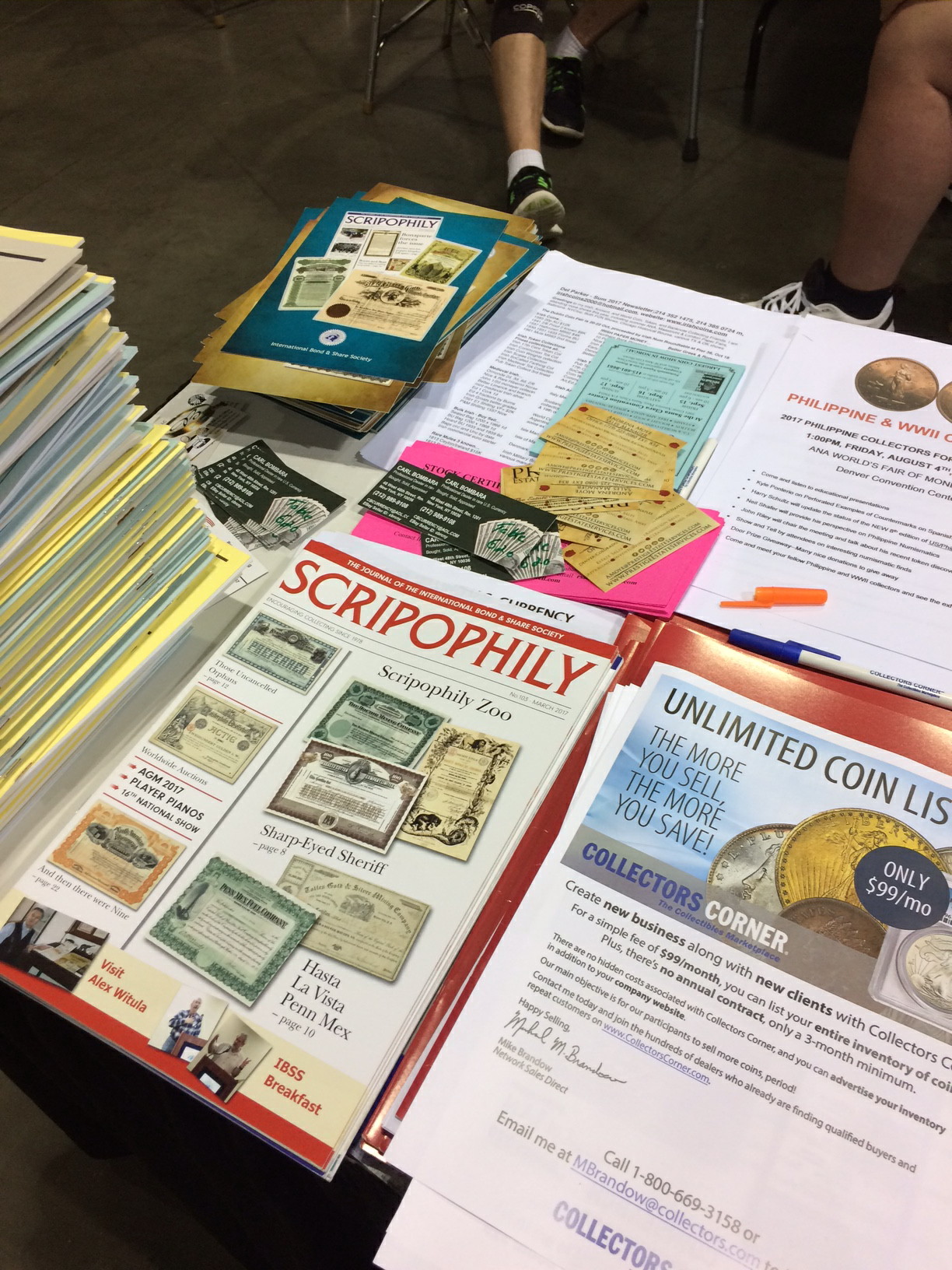 Latest Journal available online…
The latest and great issue of Scripophily is available online.  Please note it is in the members only section.  To go to that page, click here.
Certificate of the week (August 14, 2017)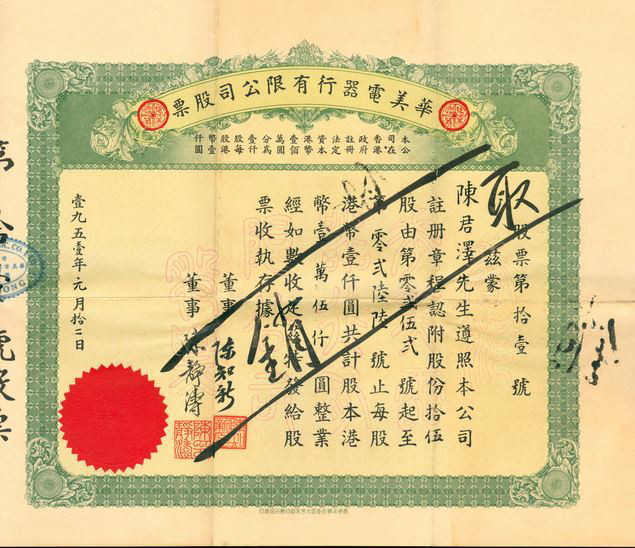 Click on image for a larger version