Another addition…
Thanks to David Adams we now have the Scripophily Journal from 1999 available for viewing and download.
These files are in the Members Only section of the web site.
David went to the extra trouble of making these searchable as well.
A Great Reason to Join…
One of the best reasons to join the International Bond and Share Society is our journal which is published three times a year. Here is a sample issue so you can see what you are missing!
New site about Computing and Scripophily
Our member Frank Leeuwerck has created a new site/blog entitled Internet Scripophily Museum of Computing.   As you can guess it is about computing firms and their stocks and bonds.  Click here to take a look!
IBSS Auction Results for the December 31, 2016 sale are in!
The results from the latest IBSS auction are available.  Click here to take you to the auction page for further information.
Latest issue of Scripophily
The latest issue of our journal, Scripophily, is in the mail. For those that cannot wait, it is available for viewing/downloading from the Members Only portion of the web site.
Certificate of the Week (January 9, 2017)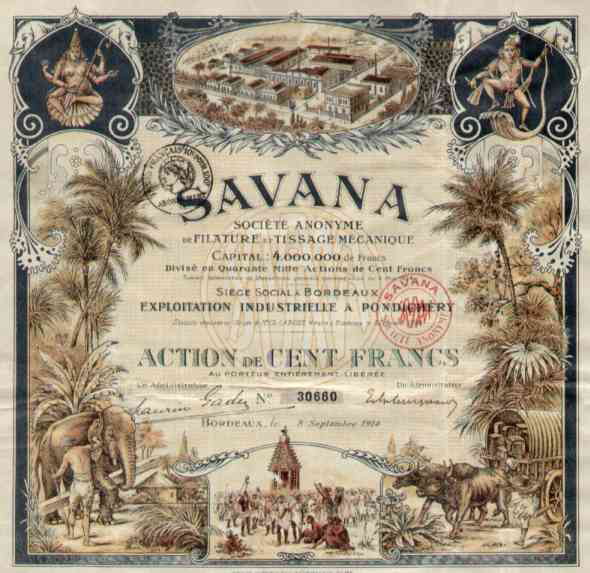 Click on image for a larger version.